In the Face of Global Environmental Problems, Where Should Humans Go?
For most of human life on Earth, there is no harm to nature. In most ancient civilizations, people lived in harmony with the natural environment for a long time. However, with the dramatic growth of the global population and the industrial revolution (and the subsequent massive migration of large populations to urban areas), environmental problems have deteriorated dramatically.
The extremely harmful effects of human activities on the Earth's ecological environment are more worrying than ever, and most scientists continue to warn people that this may have catastrophic effects. Therefore, if we want to continue to survive as a species, we must learn how to live in harmony with nature and respect the environment.
What environmental problems have shocked people?
Air pollution
This is the most direct and serious, mainly from carbon monoxide and hydrogen sulfide released from factories, automobiles, power plants, etc. Every day, people are exposed to these dirty air and get sick with respiratory organs or visual organs. If we still ignore the warnings of experts, we will certainly fall to the point where there is no half-inch land.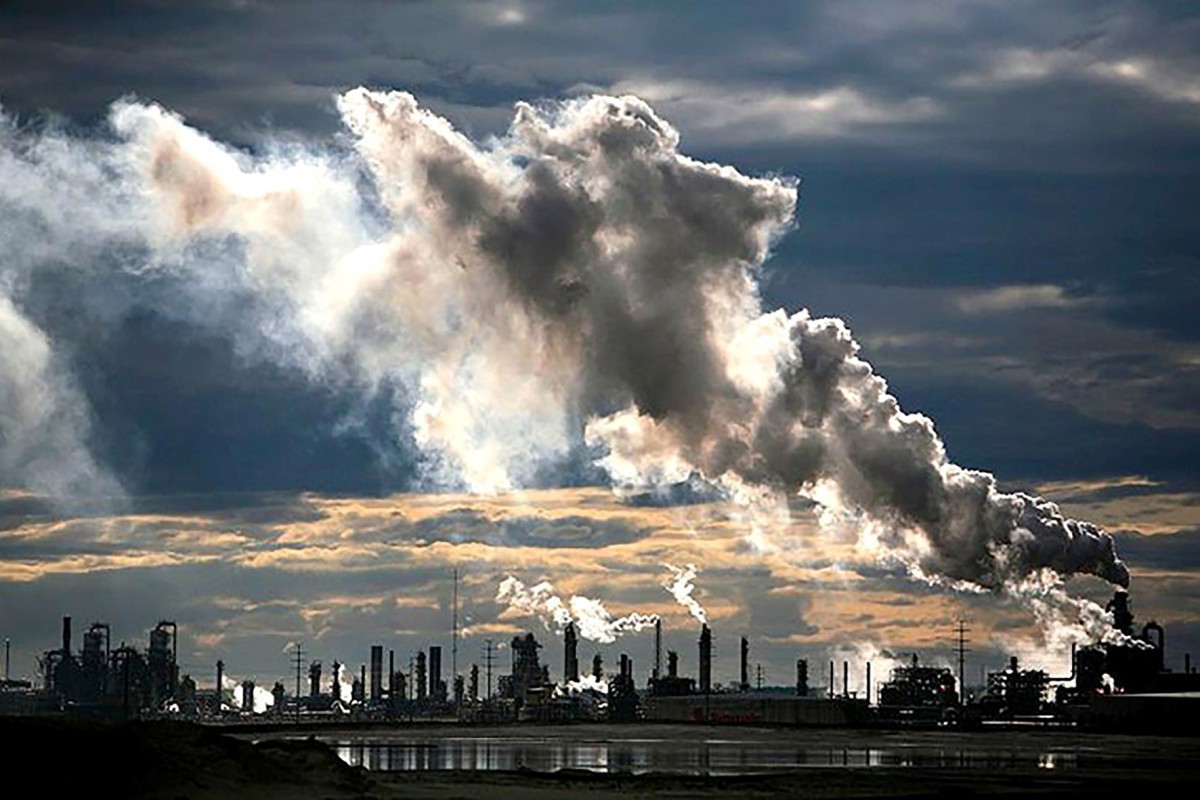 Source: HXJQ Machinery
Water pollution
Water covers 70% of the Earth's surface, but only a small portion is fresh (specifically 2.5 %). Therefore, water pollution is considered to be one of the most important ecological problems. Water pollution affects drinking water, rivers and lakes all over the world.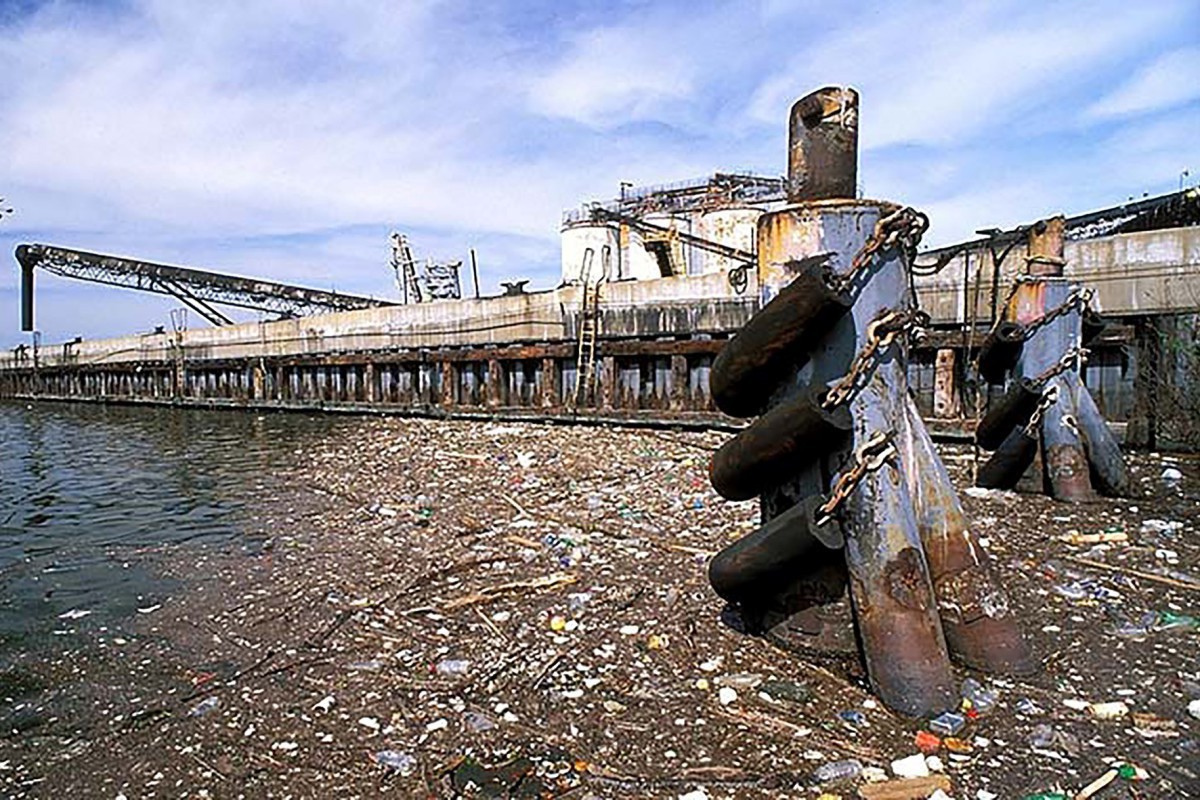 Source: HXJQ Machinery
Soil erosion
This is a global issue. It is roughly estimated that the amount of topsoil loss in the world's cultivated land is about 23 billion tons per year, including 1.35 billion tons of soil in the United States, 2.3 billion tons in the Soviet Union, 4.7 billion tons in India, and about 5 billion tons in China. The direct consequence of excessive soil loss is that the soil layer becomes thinner, the fertility declines, and the productivity of the land decreases. About 29 % of the world's land is desertified, of which 6 % are heavily desertified, with Asia, Africa, and South America being the most severe. Every year, 6 million hectares of productive land in the world becomes desert. On average, 10 hectares of land per minute becomes desert.

Source: HXJQ Machinery
Resource depletion
The current global population is more than 7.5 billion and is still growing. According to current needs, the total resources of the Earth are sufficient to meet the needs of some 2.5 billion people. The natural resources we use are two to three times more sustainable than the Earth's sustainable resources. A desolate, dry land will not be a livable place for our children and future generations to live.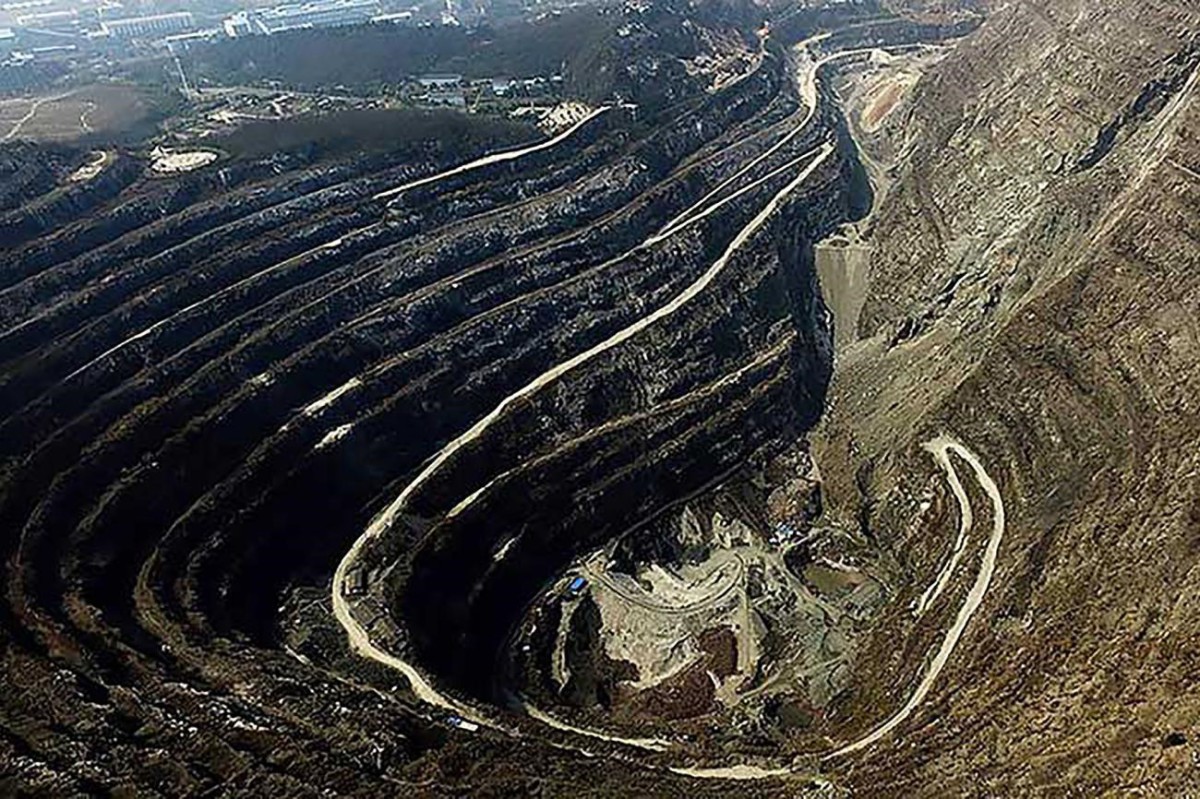 Source: HXJQ Machinery
Frequent natural disasters
The World Bank pointed out in a report that about 26 million people in the world are in poverty every year due to natural disasters, resulting in a cumulative economic loss of $ 520 billion. In 2017, there were 2025 earthquakes in Japan; in the same year, North America's "even-night rain" continued, from mountain fires in the western United States to floods in the south, and from the Mexican earthquake to the Canadian forest fire. In September 2018, nearly 100 mines collapsed in the Philippines were still being repaired due to the typhoon "Mangosteen". The British people outside the Earth were shivering in the raging wind.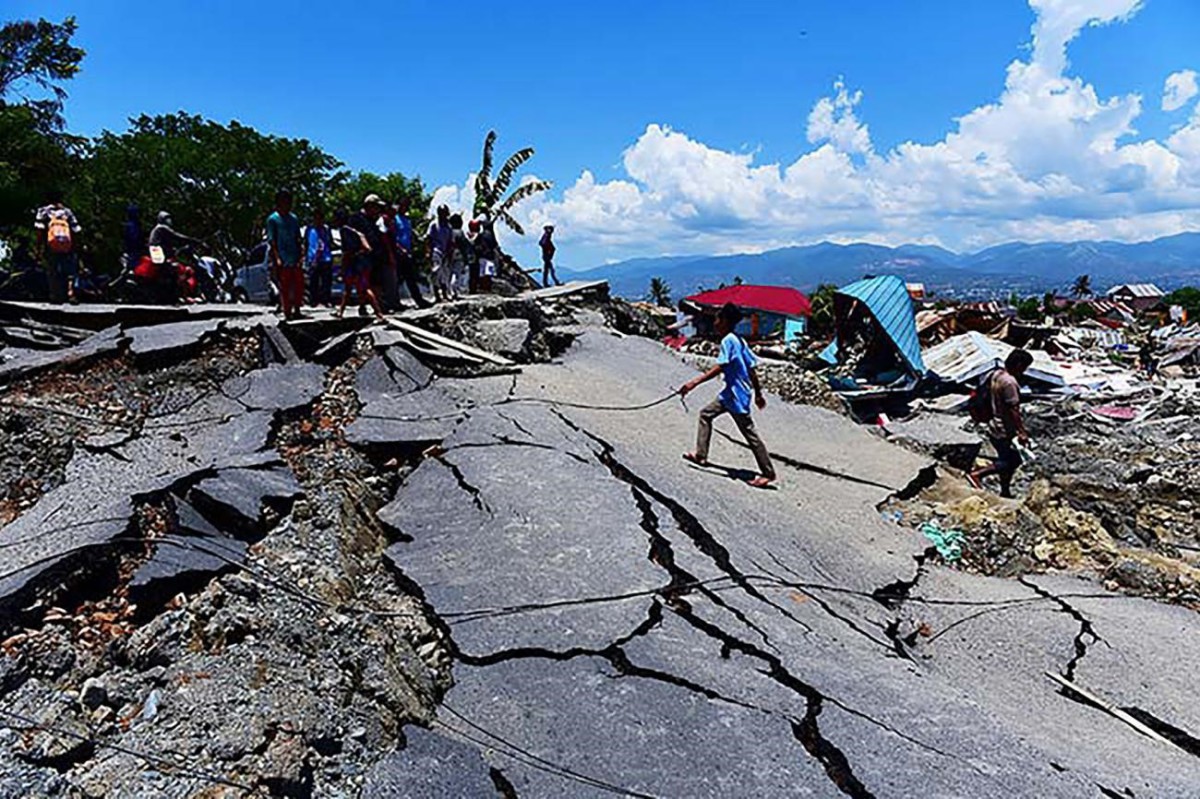 Source: HXJQ Machinery
Overpopulation
The population is growing at an unprecedented rate. We now increase the population by 1 billion every 12 years, about 220 000 per day. To be honest, overpopulation seems to be one of the most pressing environmental issues, It quietly exacerbates the forces behind climate change, environmental pollution, habitat loss, and continued human construction around the world will only make things worse. At the beginning of this century, the world's population was only 1.6 billion, and by 1988 the global population had reached 5 billion. The world population is expected to reach 6.1 billion in 2000 and is expected to reach 8.2 billion in 2025 and 10 billion by 2050. More than 90 % of the population growth is in developing countries.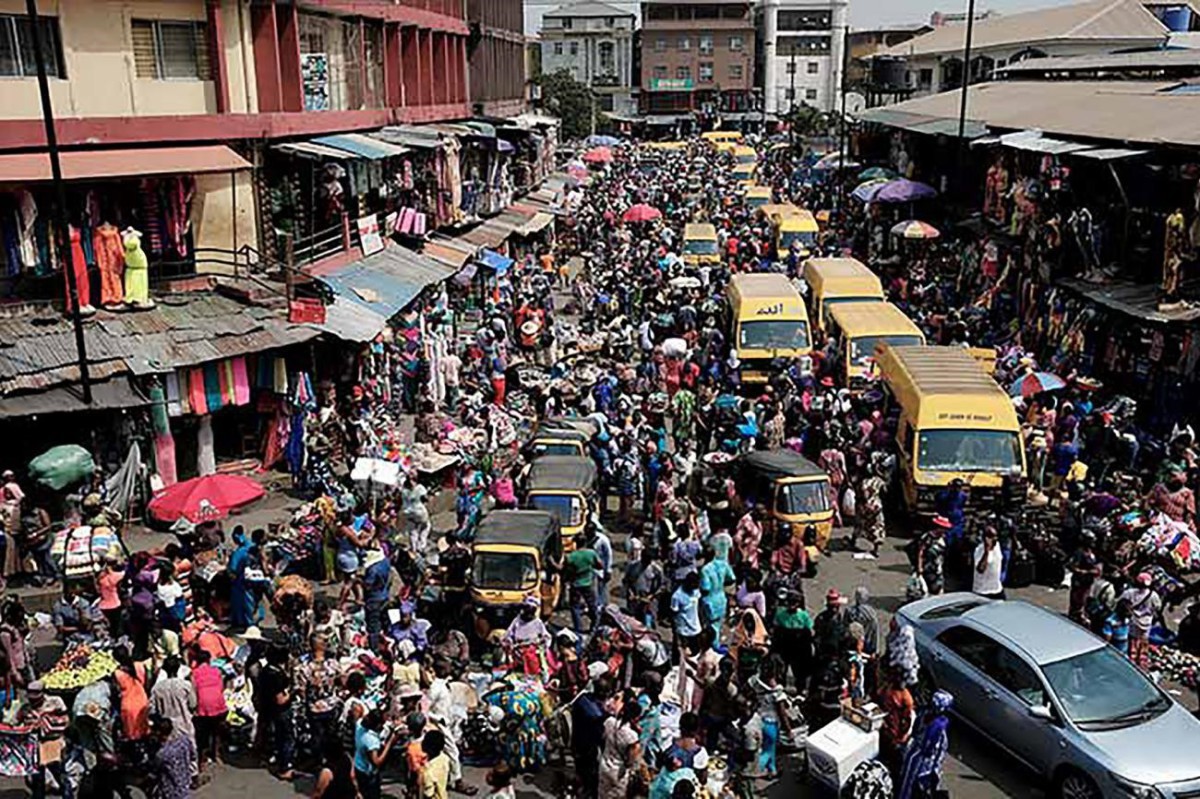 Source: HXJQ Machinery
Many of these environmental problems are experienced in our daily lives. In addition, many scientists believe that the potential impact of mining on the global environment can be catastrophic. However, today's environmental impact has been minimized due to well-designed and well-managed mining operations. The current mining equipment such as PE jaw crusher from one of China's leading brands HXJQ Machinery is produced by improving the technology under strict environmental protection requirements. It not only does not cause air pollution, noise pollution, waste of resources, etc. but also makes our mineral resources get reasonable development and the highest value of use.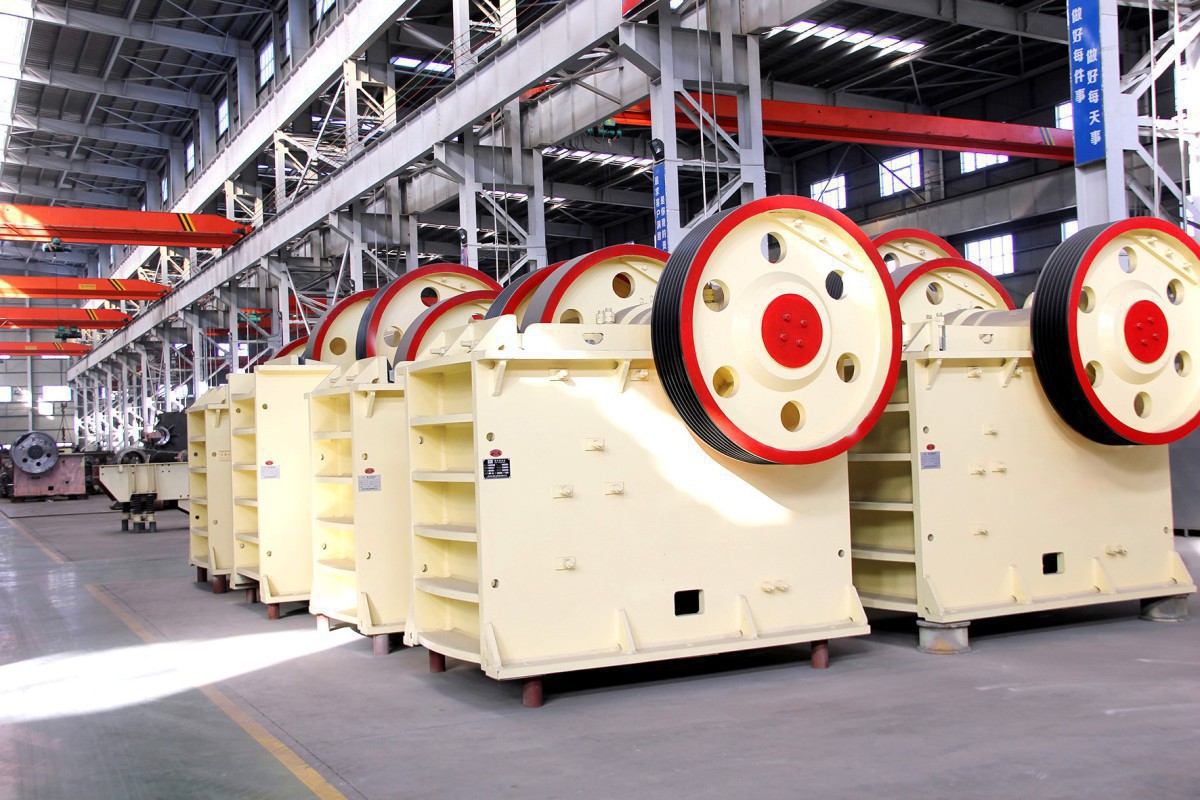 Source: HXJQ Machinery
The PE jaw crusher is mainly used for primary crushing of various ores and undisturbed raw materials, and also for coarse crushing and fine crushing.
Coal crushing: It is widely used in coal mine operations because of its uniform particle size, low noise, less dust and less pollution, which is attractive to customers. Under strict environmental regulations, due to serious pollution, a large number of coal mine projects have been suspended, which has seriously hindered the development of mining plants, resulting in inefficiency of major mining areas. However, in response to environmental requirements, the crusher is manufactured using advanced technology and new materials to meet national environmental standards.
Construction waste: The rapid development of society has led to the production of many construction waste. The original construction waste was not treated, which not only occupied the land but also caused river pollution. The application of the crusher not only solves the problem of environmental pollution, but also brings high economic benefits to investors by recycling construction waste into valuable materials.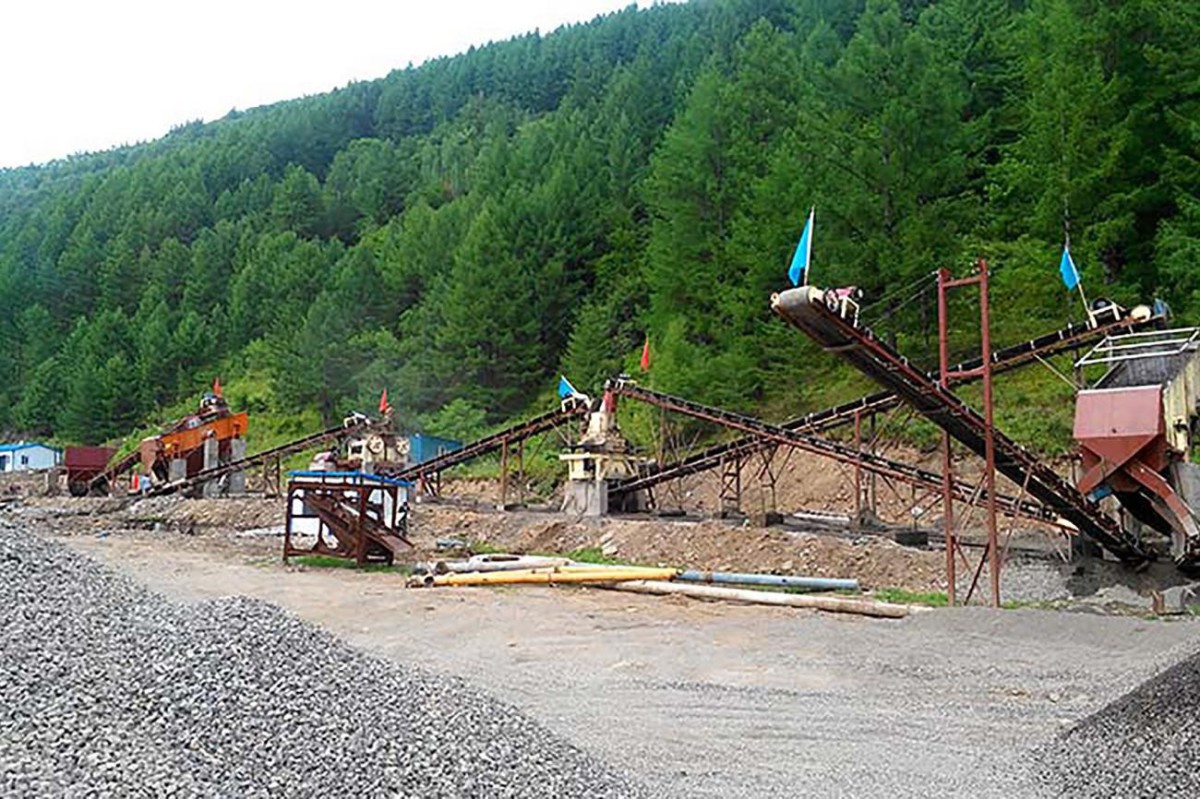 Source: HXJQ Machinery
What actions are taken by various countries to protect the environment?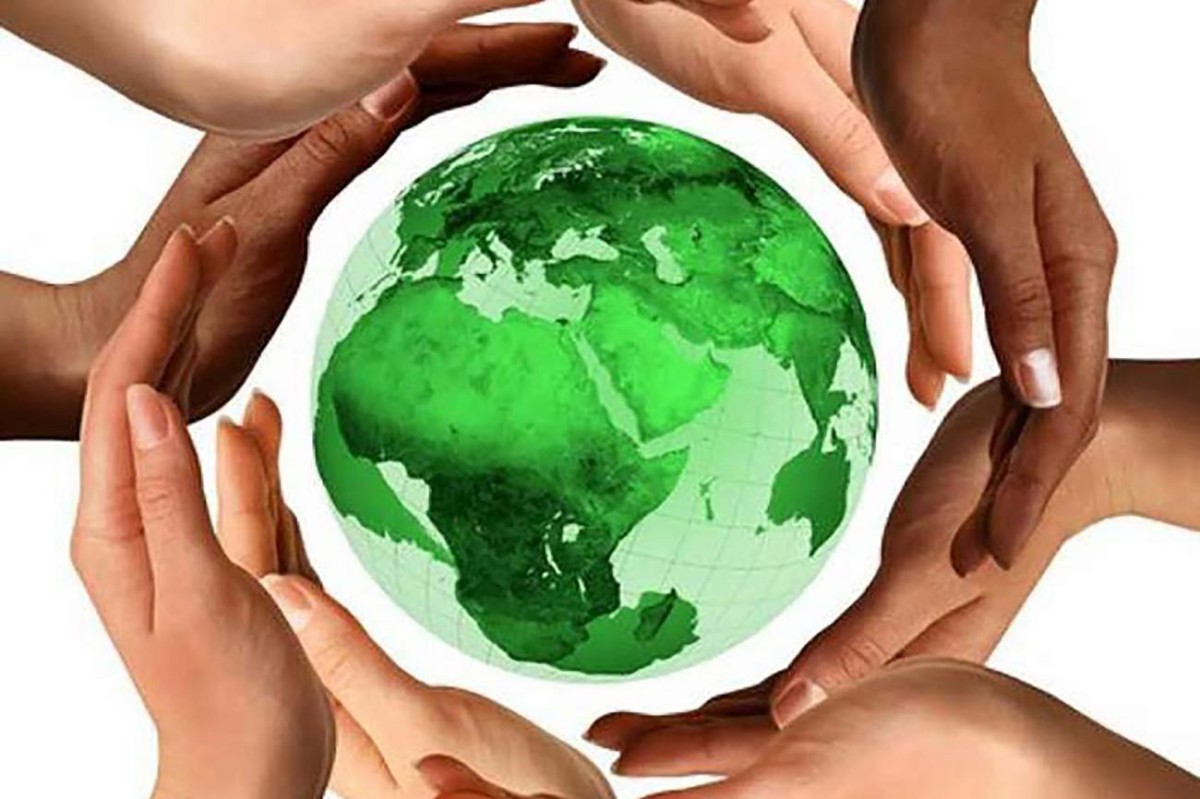 Source: HXJQ Machinery
(1) In Germany, in order to reduce the use of plastic bags, many plastic bags in supermarkets are not provided free of charge. Stainless steel knives and forks are used in the hotel, and they are reused after high-temperature sterilization.
(2) China has introduced various types of bicycle travel tools to encourage citizens to travel with low carbon to save energy and protect the environment.
(3) Denmark stipulates that glass bottles filled with beverages can be reused many times after disinfection. A large dairy factory even introduces a glass bottle that can be reused 75 times.
(4) The new Swedish regulations require producers to be responsible for the recycling of waste from their product packaging.
(5) In the United States, some children give birthdays to zoo animals like friends. Among the citizens over the age of 18, 49 % have volunteered for environmental protection, and each person has a duty of 4.2 hours per week, these creating a value equivalent to 200 billion US dollars.

Human ability is infinite since it has the ability to destroy the environment, it also has the ability to save it. Protecting the environment, humans can do more from different aspects.

Nowadays, environmental issues are no longer a matter of a certain country or a local region. It has become a global problem far beyond the limitations of countries and regions. Every country, every government, and every individual should be soberly aware that environmental issues cannot be delayed. Human beings should work together to govern the ecological environment and add a little green to our planet. If you want "Jinshan", "Yinshan" and "green hills", then you will act now and call for more citizens to participate in protecting the environment. Each of us can achieve low carbon and environmental protection. I believe that the situation of harmony between man and nature will be again present!