COPA-DATA active partner in HMI 4.0 joint project from Fraunhofer IAO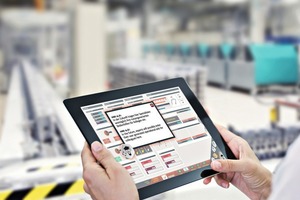 1 HMI 4.0: In the future, experts will possibly enter their user-generated operational aids for colleagues here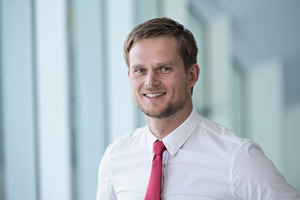 Quelle/Source: Fraunhofer IAO
2 Dr. Matthias Peissner, Head of Competence Center Human-Computer Interaction, Fraunhofer Institute for Labor Economics and Organization
Quelle/Source: Fraunhofer IAO
What will human machine interfaces (HMIs) look like in
the future? And how can operators themselves influence optimum use of systems by means of user-generated operational aids? The joint project "HMI 4.0" created by Fraunhofer Institute for Labor Economics and Organization (Fraunhofer IAO) is focusing on these questions. The software specialist, COPA-DATA, is also on board as know-how and software partner for this cross-industry, innovative collaboration.
In a trend study Fraunhofer IAO has identified and examined the most important areas to consider for successful human machine interaction...