Filtech 2019
Separating in focus
Separation is a critical process that costs energy and effort. In order to increase efficiency in the separation, sifting and classification of minerals, it is worth following current trends. As the world's largest event with an exclusive focus on filtration and separation, FILTECH with its exhibition and conference offers users the opportunity to inform themselves regularly about innovations and new products.


Separation is everywhere - across all industries, separation is an important discipline that needs to be mastered safely. The FILTECH, which takes place every one and a half years at the Cologne Exhibition Centre - this year from 22 to 24 October - has been successfully dedicated to the entire spectrum of separation and filtration of solid and liquid media for several years. The mix of exhibition trade fair and conference has proved its worth: The FILTECH can be pleased about the growing interest. More than 400 exhibitors have registered, and the number of visitors is expected to increase compared to the FILTECH in 2018. The organization not only picks up on new product developments, but also takes market trends as an opportunity to inform users. This year, for example, the topic "microplastics" will be highlighted in several lectures from different perspectives.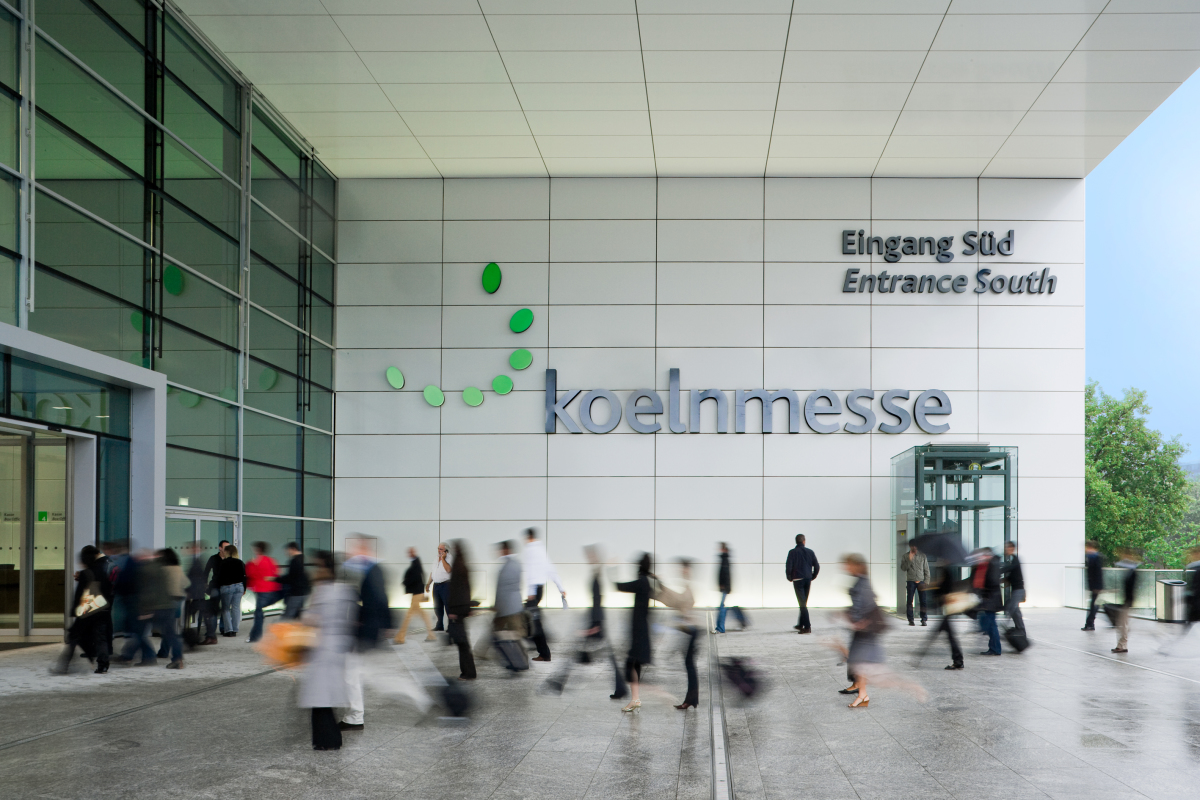 Cologne trade fair, entrance south
Quelle/Source: Koelnemesse GmbH
Cologne trade fair, entrance south
Quelle/Source: Koelnemesse GmbH
However, what can visitors from the mining and mineral industries expect? In addition to separation and separation technology, exhibitors will also show measurement technology, analytics and laboratory supplies, services and news from science and research. At FILTECH, BHS-Sonthofen (Hall 11.1, Stand D3), for example, will be placing a special focus on solid/liquid separation. Here, the right process can be a key to increasing efficiency and optimizing processes. At BHS, users can choose from a comprehensive portfolio. Since the respective process determines which technology is best suited, the supplier always makes it possible to weigh different alternatives against each other together with the customer and then select the best solution for the specific case. Another major machine manufacturer exhibiting in Cologne is Andritz (Hall 11.1, Booth G15). The company's product range covers efficient separation solutions for iron ore, coal, potash, precious metals and more. In addition to the top stags from the plant engineering sector, smaller, specialized suppliers will also be represented.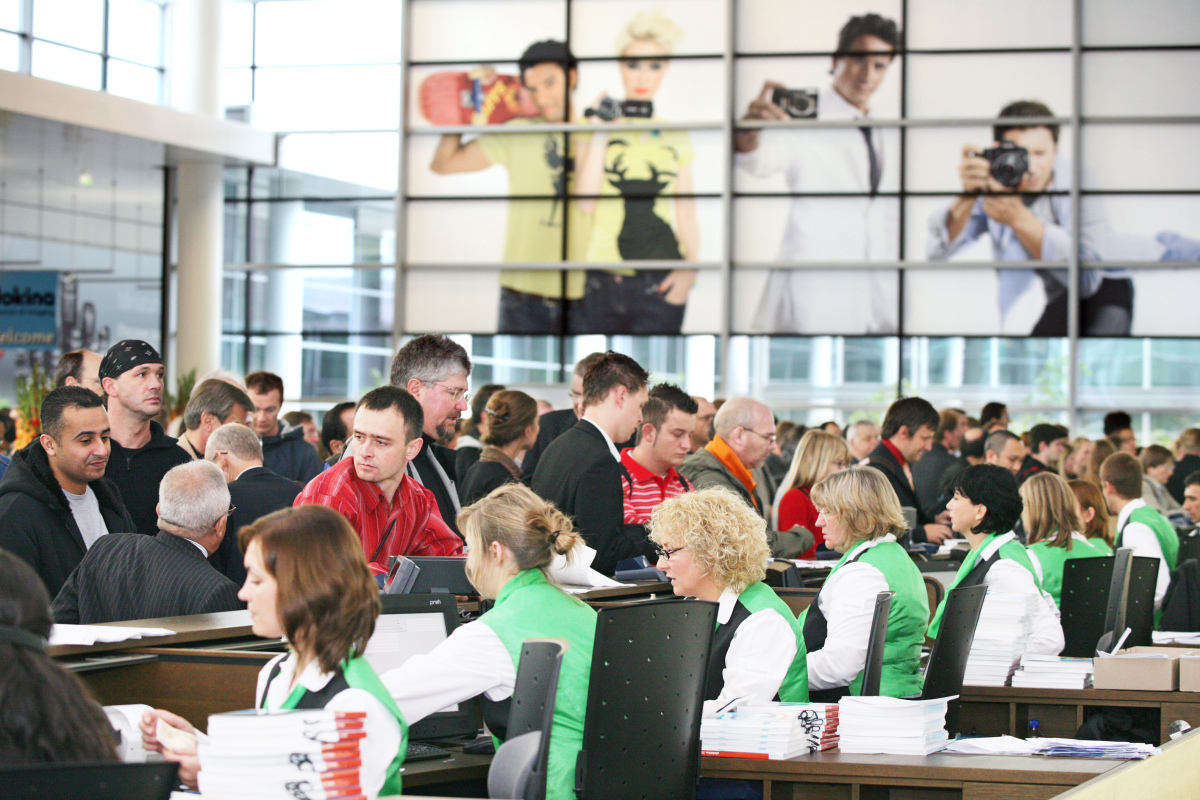 Start of the fair

Quelle/Source: Koelnemesse GmbH
Start of the fair

Quelle/Source: Koelnemesse GmbH
In addition, there will be a total of 200 lectures in 60 sessions, from which visitors can put together their own individual programme. A planning tool on the organizer's website (filtech.de/conference/conference-programme-2019) will help to do this, with which the selected presentations can be compiled in PDF format, clearly arranged by location and time. The speakers will deal with topics from research, development, production, consulting and services. On the organizer's website there is also the possibility of creating an individual selection of exhibitors who want to meet visitors - so that not only in the factory but also at the trade fair can be easily separated.