Pelletizing plant order in China
26.05.2021
Metso Outotec has signed a contract with Beijing Shougang International Engineering Technology Co, Ltd. (BSIET) on the delivery of environmentally sound pelletizing technology for Yunnan Yuxi Yukun Iron and Steel Group Co., Ltd. The iron ore pelletizing plant will be built in the Dahua industry park of Eshan, Yuxi, Yunnan/China. The order value is not disclosed. The contract has been booked into Metals' Q2/2021 orders received.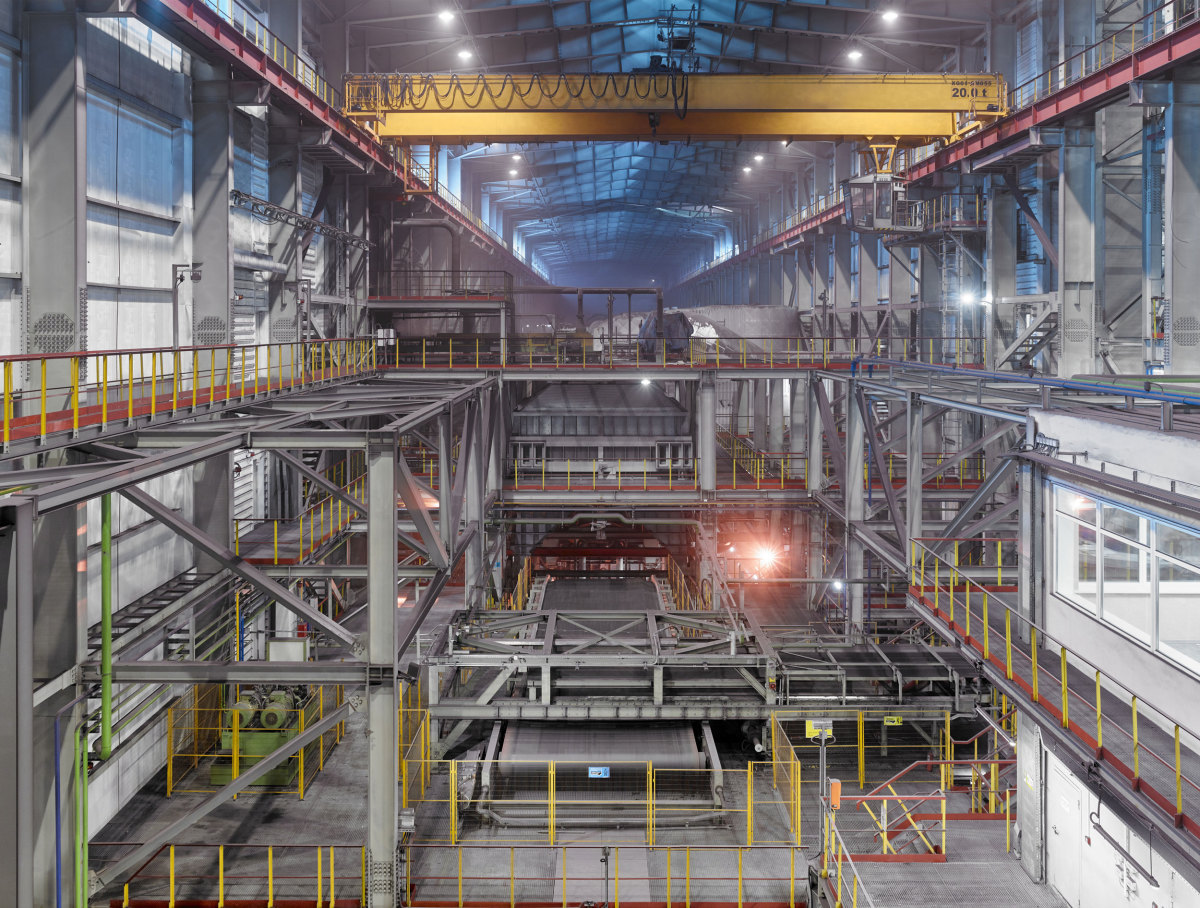 Metso Outotec indurating plant
© Metso Outotec

Metso Outotec indurating plant

© Metso Outotec

Metso Outotec's scope of delivery covers the engineering and design of the indurating system, engineering of the process gas fan system, supply of proprietary equipment, instrumentation and control systems, as well as supervisory services and technical training. The Yukun plant targets annual production of 4 million t of pellets. Production is expected to start in 2023.