The AT MINERAL PROCESSING App

Read the AT MINERAL PROCESSING digital, either the desktop version as well as with our app. Download the app for free at Apple App Store, Google Play or Amazon for your mobile device. Read the comfortable desktop version on www.app.at-minerals.com. With our app you have the AT always with you and you can benefit from additional multimedia-based content and more background knowledge.
Digital upgrade
For only 10 Euro annually you can upgrade your print subscription to get all issues digitally. (Find here our digital upgrade.)
The fast way to get the app
Scan the QR code and download the app or visit the desktop version. You will find the AT app in your app store under "AT MINERAL PROCESSING" or to get directly to our app you can scan the QR code.
Any questions left? Find our FAQ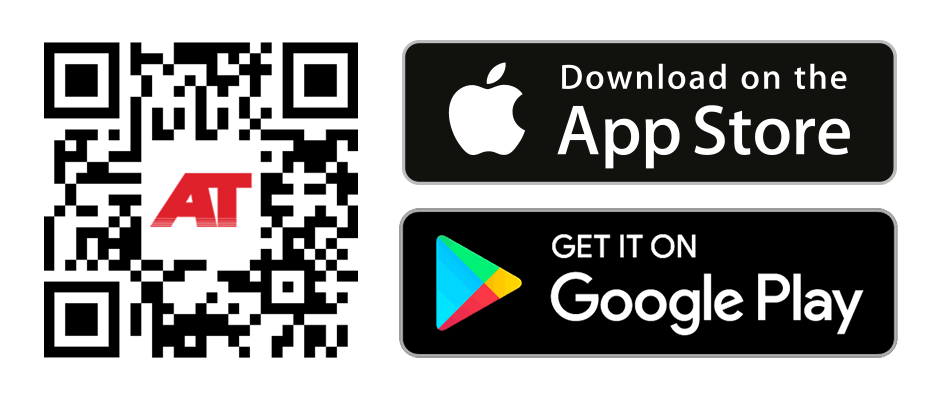 Mobile version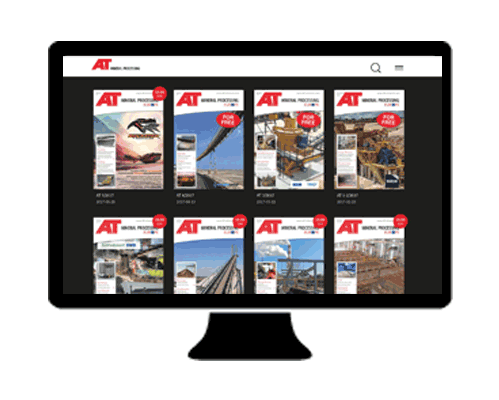 Desktop version