Anyone walking through the Saxonia industrial area in Freiberg, Saxony, will inevitably notice the imposing silver-grey/red building with the huge lettering CHOREN. However, if you go directly to the factory gate or fence, you will notice that the proud buildings stand abandoned and that there is obviously no production.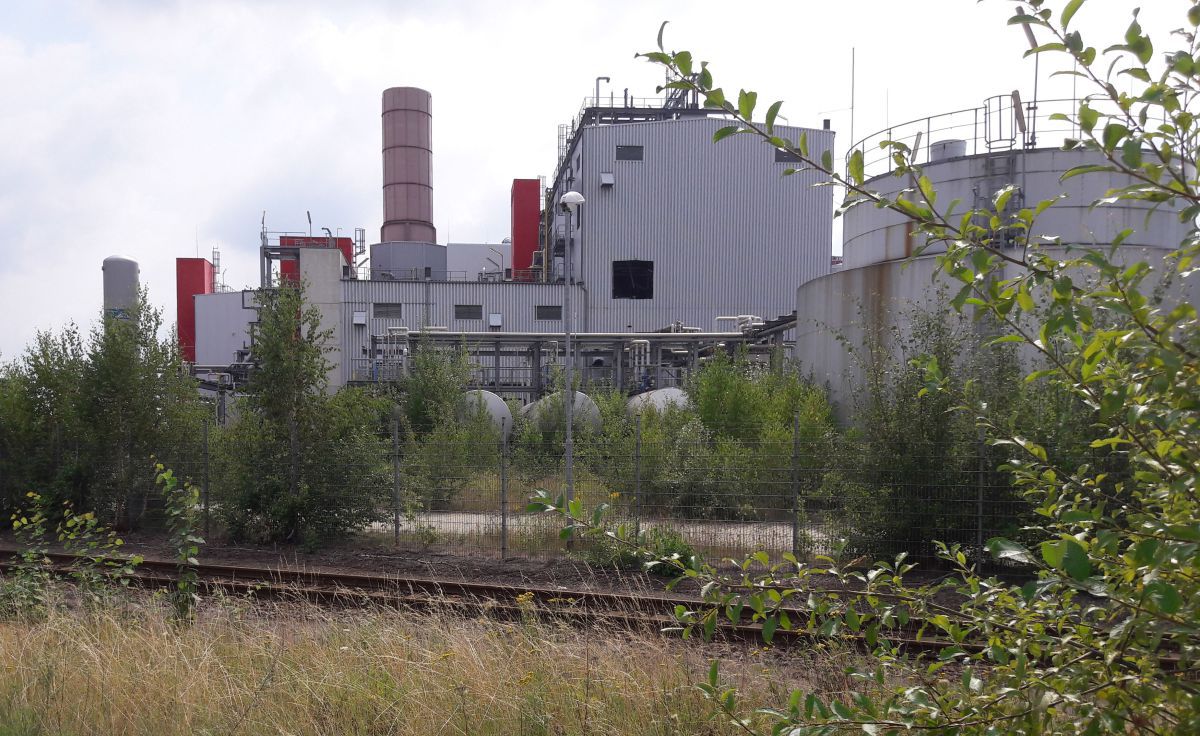 As often as I drive past the site, I think back with nostalgia to that time when the plant for the production of biofuel was under construction. It was to be the first industrial BtL (Biomas to Liquid) production plant in the world. The idea was compelling: to produce a fuel from fast-growing trees, waste wood and straw. What euphoria when even the German Chancellor Angela Merkel had the honour of inaugurating the plant for a trial run in 2008. But as is so often the case, a process only passes its baptism of fire when stable, long-term and economical production can be guaranteed. Unfortunately this was not the case. Even then, many experts warned of risks that were difficult to assess (for example, long transport routes for the biofuels and their high prices). There was also talk of several technical shortcomings. As a result, commissioning was repeatedly postponed. In July 2011 the company finally had to file for insolvency.

It's a pity actually, I think over and over again, especially now with the enormous quantities of wood that bark beetles and wind in the Erzgebirge are giving us and climate neutrality is becoming increasingly important. A ray of hope is – as I recently learned – the interest of two investors in the plant and the buildings respectively, hopefully with a feasible vision.
von Dr. Brigitte Hoffmann, Consulting, Kreislaufwirtschaft/Umweltschutz, Oberschöna/Germany