Eirich Group acquires stake in start-up
Eirich is setting a new milestone. A joint venture with the name "Prosio Vision" offers intelligent control technology for the bulk material industry and will serve as the AI center of the Eirich Group.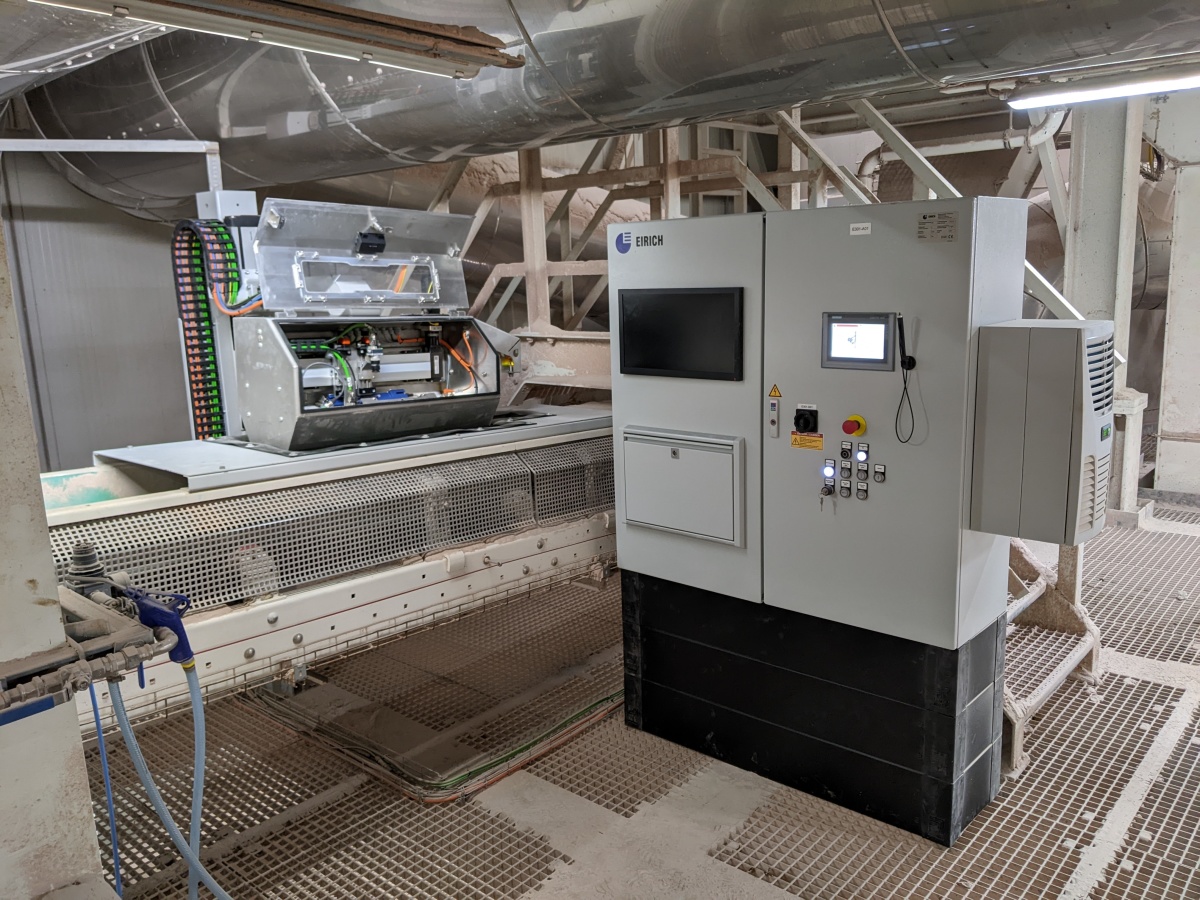 Qualimaster VC1
© Eirich Under the Qualimaster name, Eirich has been offering in-line process monitoring for supplied systems and operations across many industries and processes for decades already. Working together with Nuremberg start-up Prosio Engineering, Eirich has now developed a new camera-based system, the "Qualimaster VC1", for the optical quality assessment of granules. The new measuring system combines cutting-edge camera technology with AI-based intelligent analysis software. This allows key variables of granular materials, such as particle size distribution, grain shape and grain surface, to be measured. The data obtained open up many different possibilities in the control of complex production systems for the optimization of product quality and line efficiency.