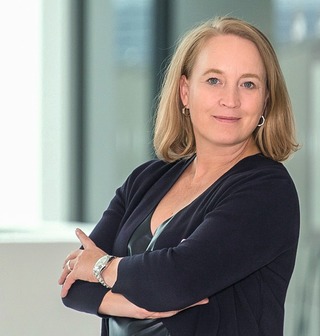 © NürnbergMesse GmbH
This year everything is different. While many of us can now breathe a sigh of relief in our everyday lives, the global impact of ­COVID-19 continues to be immense. Even stable industries are feeling the turbulence and economic implications of the crisis. Against this background, the gates of this year's POWTECH must unfortunately remain closed. Exhibitors have recently been hesitant, in particular due to the still partly unforeseeable effects of the Corona pandemic on travel behaviour and the economic development of the sectors.
Many POWTECH exhibitors, partners and visitors have felt the same as we have in recent weeks: the heart says yes. But in the current situation reason must once again say no to trade fair performance. At the same time one thing is certain: the challenges in technology and production are not getting any smaller – now more than ever, innovative, more efficient and more sustainable solutions are in demand. So let's use the time together to do what we are accustomed to do even better, to push ahead with innovations and in particular to address the opportunities offered by digitalisation.
During the summer months we kept the technical dialogue between powder and bulk solids experts going with the online webinar series POWTECH "Virtual Talks". Now we are fully preparing for POWTECH 2022 from 26 to 28 April – and for your innovations and ideas, which will then, in spring 2022, once again take the big stage. We'll be seeing you again!
Beate Fischer,
Manager POWTECH at NürnbergMesse GmbH