Responsible production of copper
F‌LSmidth confirmed that it has joined the Copper Mark as a Partner. The Copper Mark is an international framework established to demonstrate the copper industry's responsible production practices and the industry's contribution to the United Nations SDGs.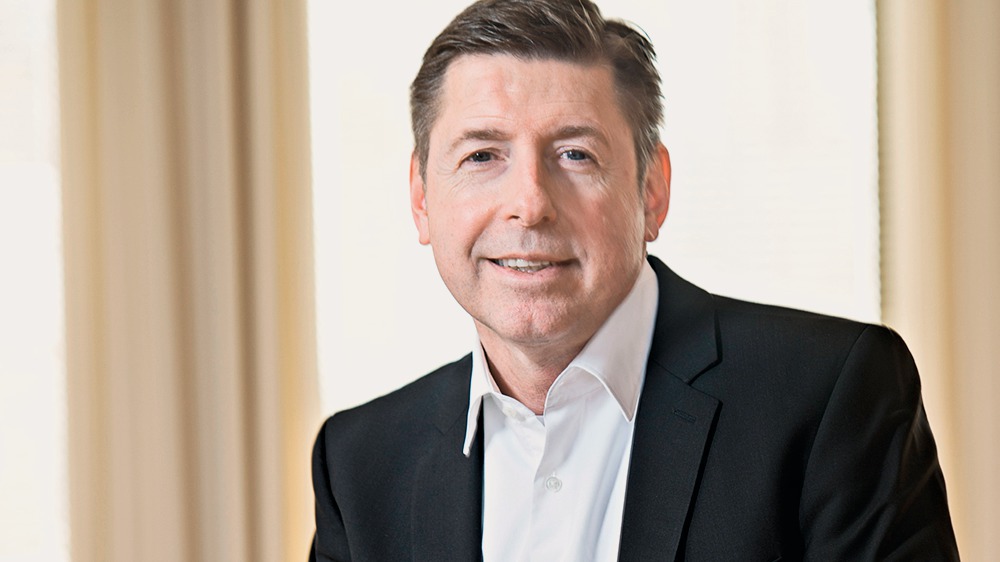 Thomas Schulz
© FLSmidth As a global provider of equipment, technology and knowledge to the mining industry, FLSmidth plays a key role in enabling and supporting best practices in the responsible production of copper. FLSmidth actively supports improvements in environmental, social and governance outcomes in all aspects of the copper value chain. "We are already at the forefront of sustainable development in mining. By joining the Copper Mark, we can further advance our MissionZero ambition, which is to support, enable and work with our mining customers so they can move towards zero energy, zero water waste and zero emissions by 2030," comments Thomas Schulz, Group CEO, FLSmidth.