Dear Readers,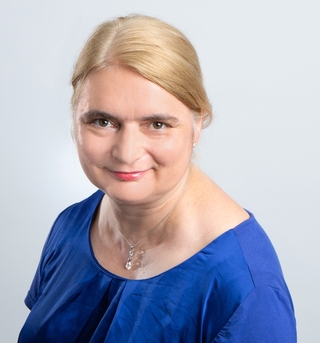 Dr. Petra Strunk, Editor-in-Chief AT MINERAL PROCESSING


Dr. Petra Strunk, Editor-in-Chief AT MINERAL PROCESSING

...no not via Zoom, Teams or whatever other such programs are on offer, but in real life, live, face to face. Admittedly a bit unusual – but exciting and thrilling again! At the end of May/beginning of June, IFAT, the world's leading trade fair for environmental technologies, will start again as usual in Munich, but with an interruption of 4 years! After a long corona-induced break, companies will have many new developments and updates to present at the show.

The next trade fair highlight for our industry follows 3 weeks later: SOLIDS and RECYCLING-Technik will take place in Dortmund from June 22 to 23. Especially these rather local trade fairs offer many different points of contact for visitors who want to learn about the latest trends for handling bulk materials as well as recycling of residual materials.

You will find a preview of interesting articles on both trade show highlights in this issue, but of course this issue also offers you many other exciting articles, such as the technical article "Innovative Screening" by Dr. Helfried Gschaider, Product Manager at Binder+Co AG, starting on page 64.

We, the AT MINERAL PROCESSING team, hope to see you again soon, dear readers, in Munich or Dortmund!