Hillhead 2022 – the show begins tomorrow
20.06.2022
Final preparations are being made for this year's Hillhead show which begins it's three-day run tomorrow.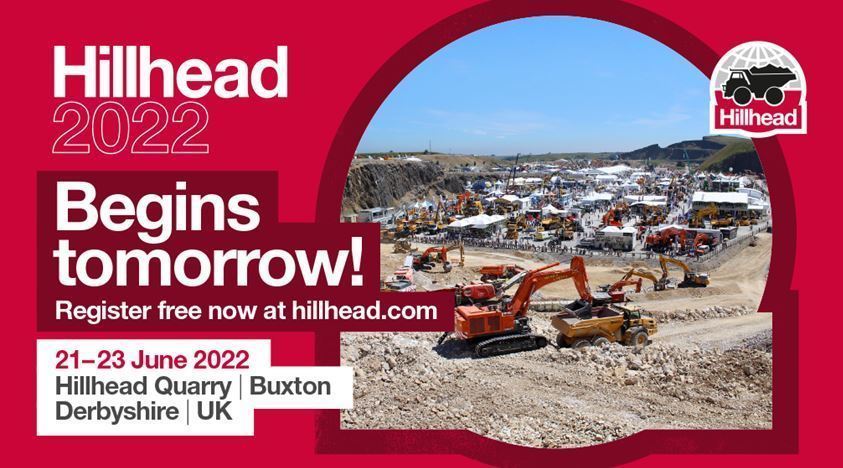 © QMJ Don't worry – it's not too late to sign up for your FREE visitor ticket so you can join the Hilhead show celebrating 40 years of the iconic quarrying, construction and recycling exhibition.
Sign up for your FREE visitor ticket now!
Hillhead is one of the largest exhibitions of its kind in the world with three days of live demonstrations, over 600 exhibitors, and thousands of products on display.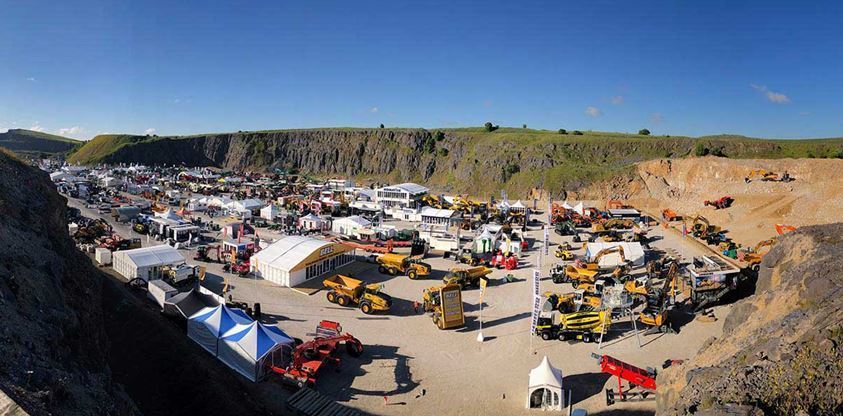 © QMJ The 2022 show will feature more exhibitors than ever before following an extension to the showground, allowing a host of new companies to exhibit alongside Hillhead regulars. From 'heavy kit' to ancillary products and services, Hillhead serves the whole of the quarrying, construction and recycling industry.
See who's exhibiting this year.
Visitors will also enjoy several new additions to the site, with a new-look registration area, re-configured demonstration areas and the opportunity to get even closer to the live action in the Quarry Face demo area.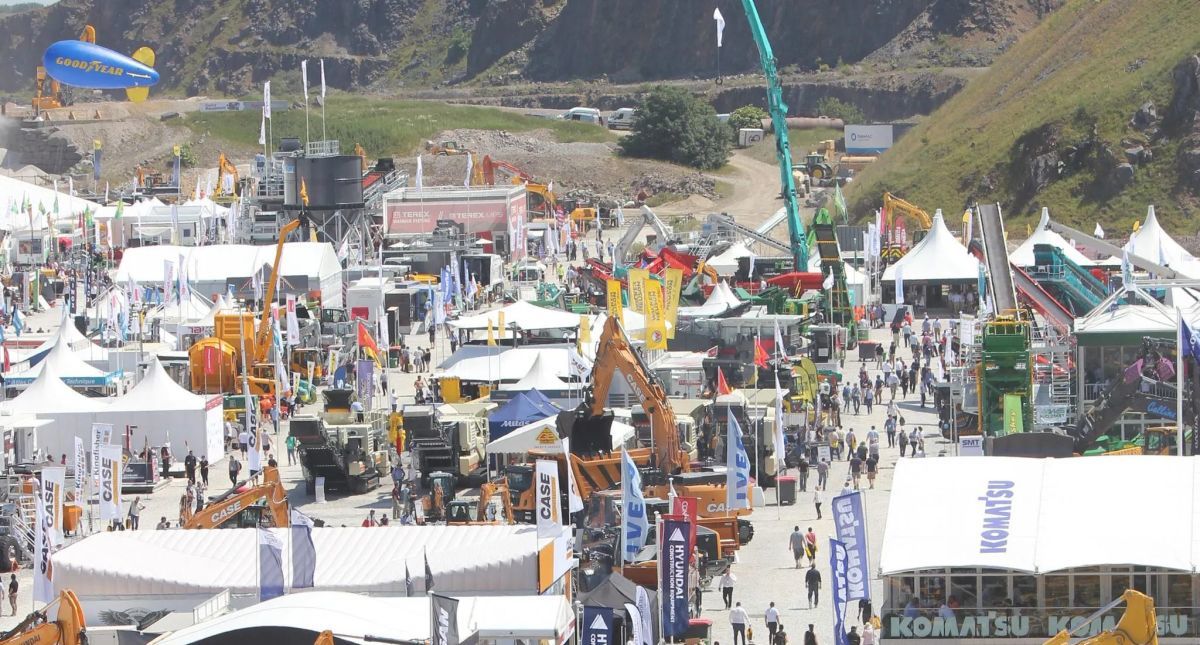 © QMJ The Hillhead team looks forward to welcoming you to the show from 21to 23 June 2022.