Metso Outotec delivers technology to copper electro refinery in China
05.05.2021
Metso Outotec has won an order from a Chinese copper producer to deliver tankhouse material handling equipment for the expansion of a copper electro refinery in China. The order value, which has been booked in Metals Q1/2021 orders received, is not disclosed.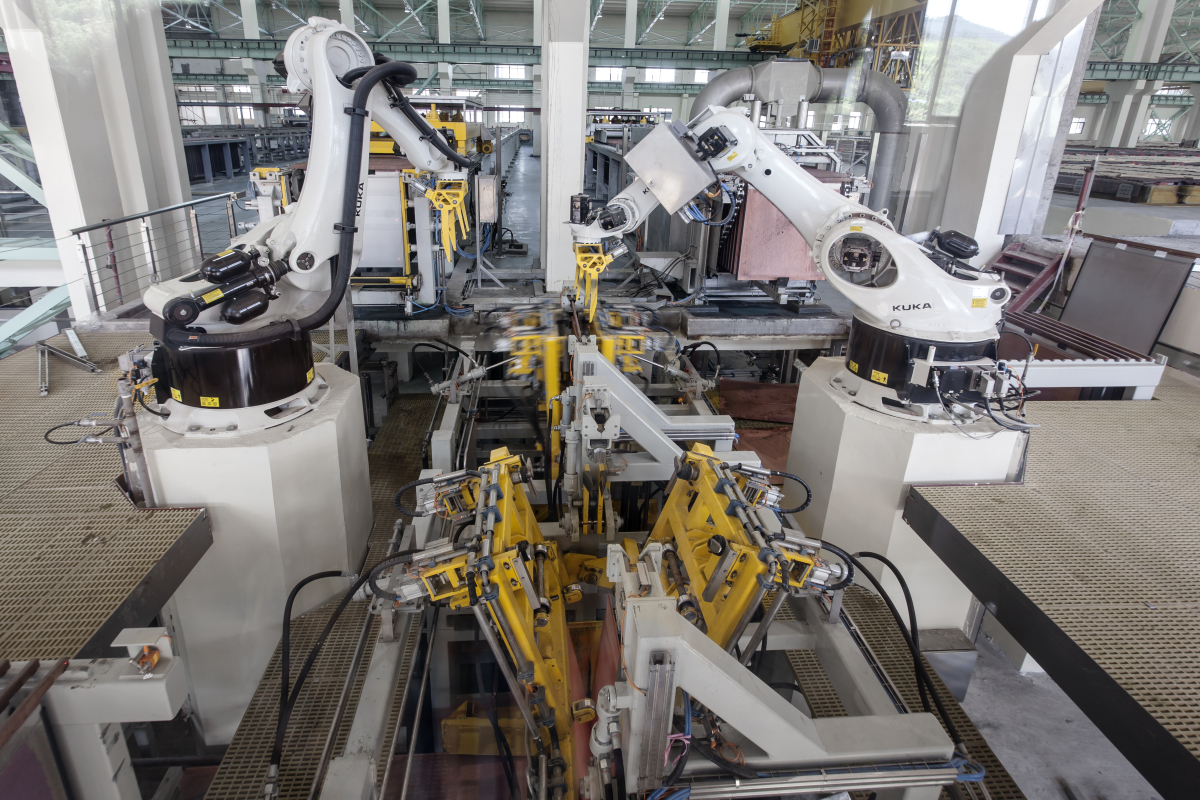 Metso Outotec tankhouse equipment
© Metso Outotec

Metso Outotec tankhouse equipment

© Metso Outotec

"Demand for high-quality copper is increasing fast. Our customer is committed to high quality and plant efficiency and is looking for a significant increase in production through the expansion," says Mikko Rantaharju, Head of the Hydrometallurgy business line at Metso Outotec.

Metso Outotec is a leading tankhouse technology supplier for copper refineries. The offering covers key equipment based on proprietary technology, as well as basic engineering, digital solutions and services.