Simex buckets for demolition and recycling
20.04.2022


© Simex srl From crushing to selective separation, from volumetric reduction to screening, Simex has a range of buckets for excavators that facilitate demolition and recycling operations, directly on site, of waste material from construction sites and excavations.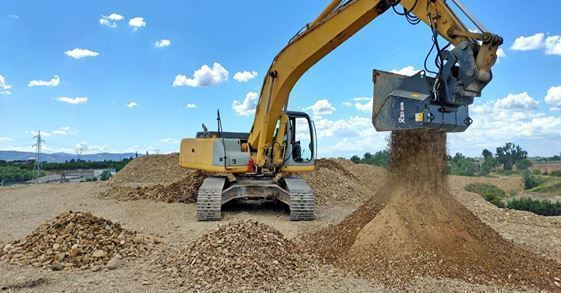 © Simex srl Available in 4 models, for excavators from 8 to 45 tons, Simex VSE screening buckets are specifically designed for separating different-sized materials directly on-site.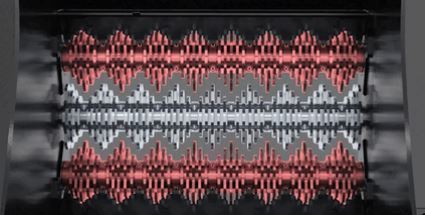 © Simex srl VSE product range features the rapid adjustment of output size, via an instant control in the cabin: this exclusive patent allows the shafts to be instantly distanced and closened, with a maximum travel of 40 mm, producing 3 different output sizes with the same bucket, with no downtimes.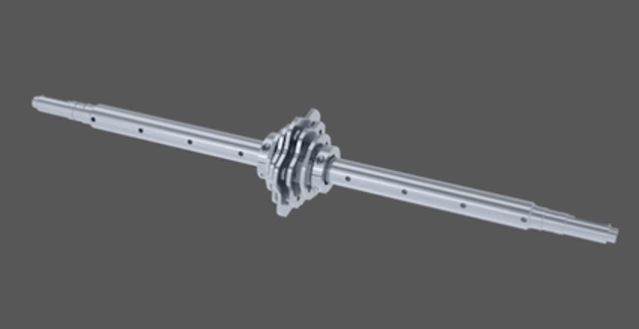 © Simex srl FIT, the new screening tool system. Each element is composed of 5 independent parts, designed to easily interlock with each other, with no weldings. They are easily replaceable without difficult operations and without the need of shafts unstrapping: this means up to 75 % less maintenance costs, since it is possible to replace even just one single disc or blade. The system allows multiple configurations depending on the materials to be screened.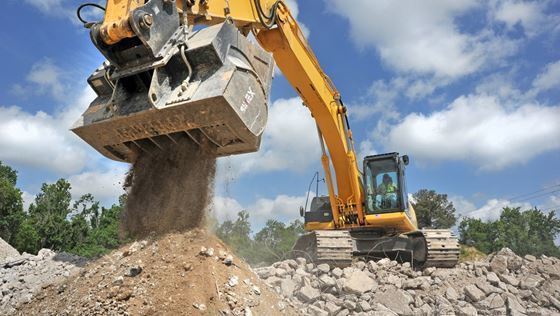 © Simex srl Designed to reduce the volume of aggregates directly on site, CBE crusher buckets for excavator provide optimal performance when working with iron, rock, soil (even humid or wet), wood and deformable materials, thanks to the rotor system.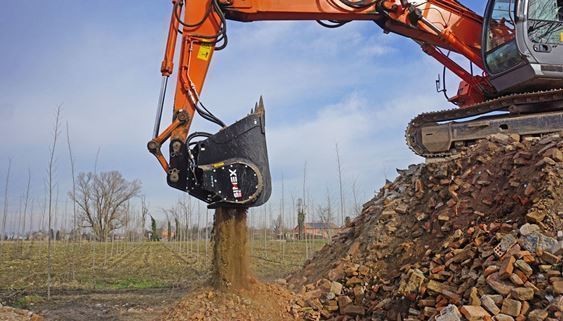 © Simex srl In presence of waste material resulting from demolition or construction sites, the CBE crusher bucket finds its perfect application field. Instead of outsourcing the material disposal processes, the operator manages on site the reduction of the aggregates, producing a crushed material that can be reused, for instance, as construction aggregate for building purposes.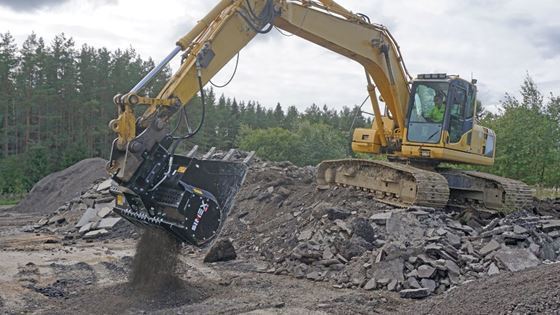 © Simex srl CBA asphalt granulator buckets are specifically designed for the volumetric reduction of asphalt slabs or other aggregates directly on site. The cylindric drum composed of interchangeable teeth is activated by direct-drive high-displacement radial piston motors.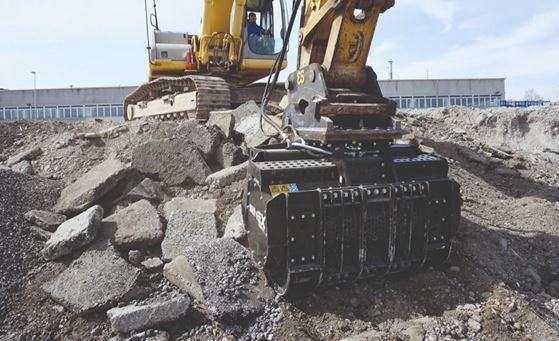 © Simex srl The rear grid determines the grain size of the output material and is available in several configurations, to meet the different characteristics required for the milled material by the regulations in force in various countries.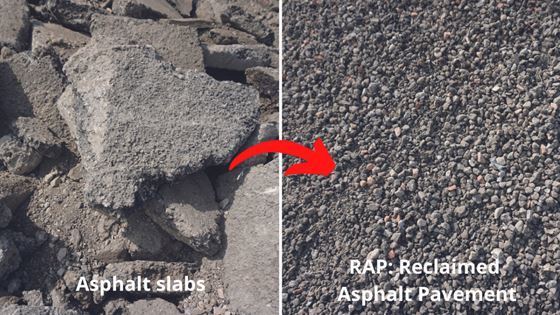 © Simex srl In the world of road maintenance and paving the issue of recovering material deriving from demolition and scarification is becoming increasingly urgent, with the dual objective of combining environmental protection with economic savings. Road paving can be recycled several times, in full compliance with the regulations in force.