Simex CBE crusher buckets
08.08.2022
Designed to reduce the volume of aggregates directly on site, CBE crusher buckets for excavator provide optimal performance when working with concrete, rocks, demolition waste, soil (even humid or wet), thanks to the rotor system with teeth.
Ideal for demolition waste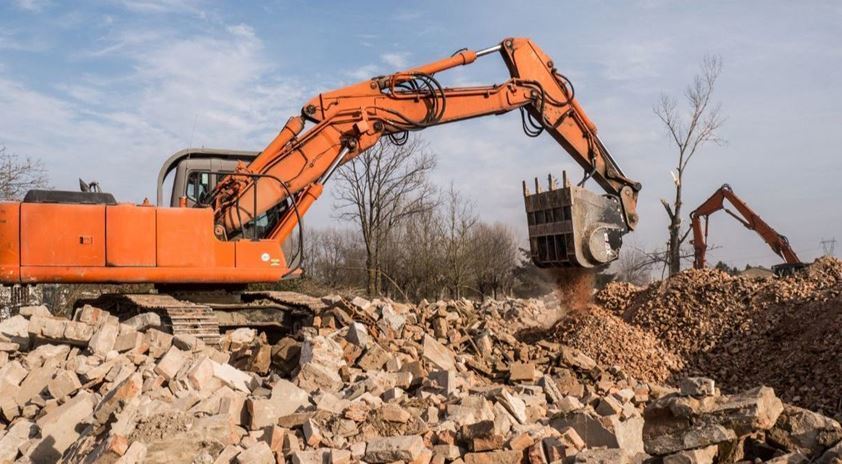 © Simex CBE crusher buckets are ideal for crushing and reducing aggregates and demolition waste directly on site. Crusher buckets can process reinforced concrete, unaffected by the presence of rebars.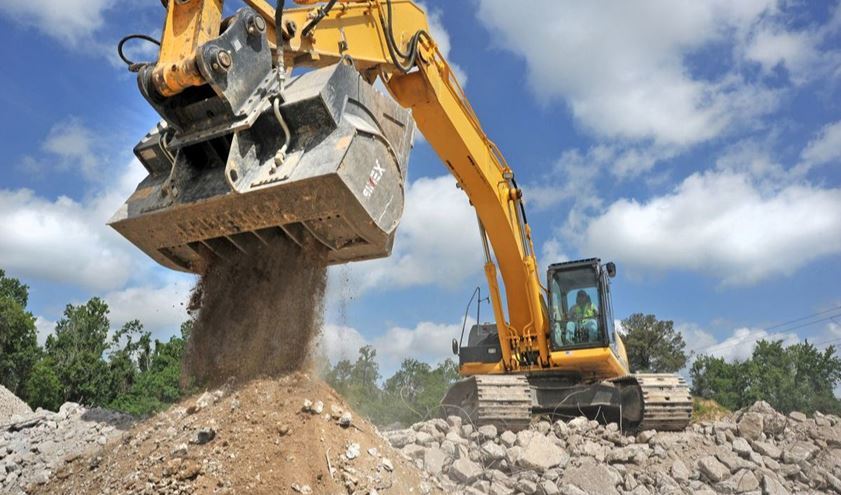 © Simex Instead of outsourcing the material disposal processes, the operator manages on site the reduction of the aggregates, producing a crushed material that can be reused, for instance, as construction aggregate for building purposes.
1. Crushing waste material
2. Crushing rocks
Over 110 models to provide solutions to the most challenging application fields: road maintenance, utilities, trenching, construction and infrastructure, tunneling, profiling works, demolition and recycling.