SRK shares insights at global mining lawyers' forum
13.09.2023
Rapid changes in battery technology for the ballooning electric vehicle (EV) market are adding to the range of uncertainties faced by mining professionals when valuing assets and planning strategies, according the SRK Consulting SA managing director Andrew van Zyl.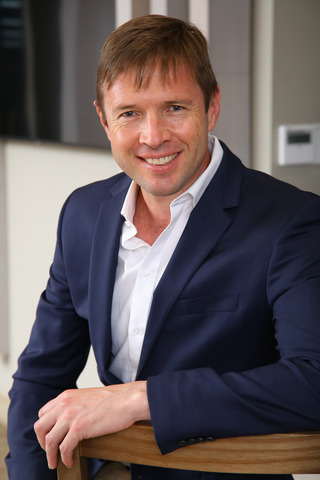 Andrew van Zyl, SRK Consulting SA managing director
© SRK

Andrew van Zyl, SRK Consulting SA managing director

© SRK

These challenges were among the many issues discussed at the recent World Association of Mining Lawyers conference near Cologne in Germany recently, where Van Zyl and SRK Consulting US corporate consultant in mine closure Jeff Parshley were on the programme. Well attended by professionals internationally, the event also drew a strong South African contingent. "Demand for battery minerals is driving much of the excitement in mining today, but that demand remains very volatile – making valuations and other planning decisions difficult," said Van Zyl. "This volatility is a significant issue as the mining sector raises the bar to meet increasingly stringent requirements for environmental, social and governance (ESG) compliance."

Substitution

A case in point has been the varying lithium price, ramping up sharply in anticipation of supply shortages – only to drop sharply as a result of lower Chinese demand and as possible substitutions were announced for EV batteries. Among the competing technologies are sodium-ion batteries, which have been developed as a lower cost alternative to lithium-ion. With early implementation underway in China, forecasts suggest that as much as 12 % of all new battery electric light vehicles will be powered by sodium-ion batteries by 2030.

"Another example can be found with cobalt, where the price rocketed from around US$20,000 to US$ 100 000 per tonne," he said. "A chemical company then announced a way to reduce the cobalt required in a battery by 75 %, which contributed to the price dropping to US$ 40 000 in just a few months."

There were also concerns that rare earths – another important contributor to permanent magnets used in EV applications – may be limited in their availability, and that these constraints would hold back production.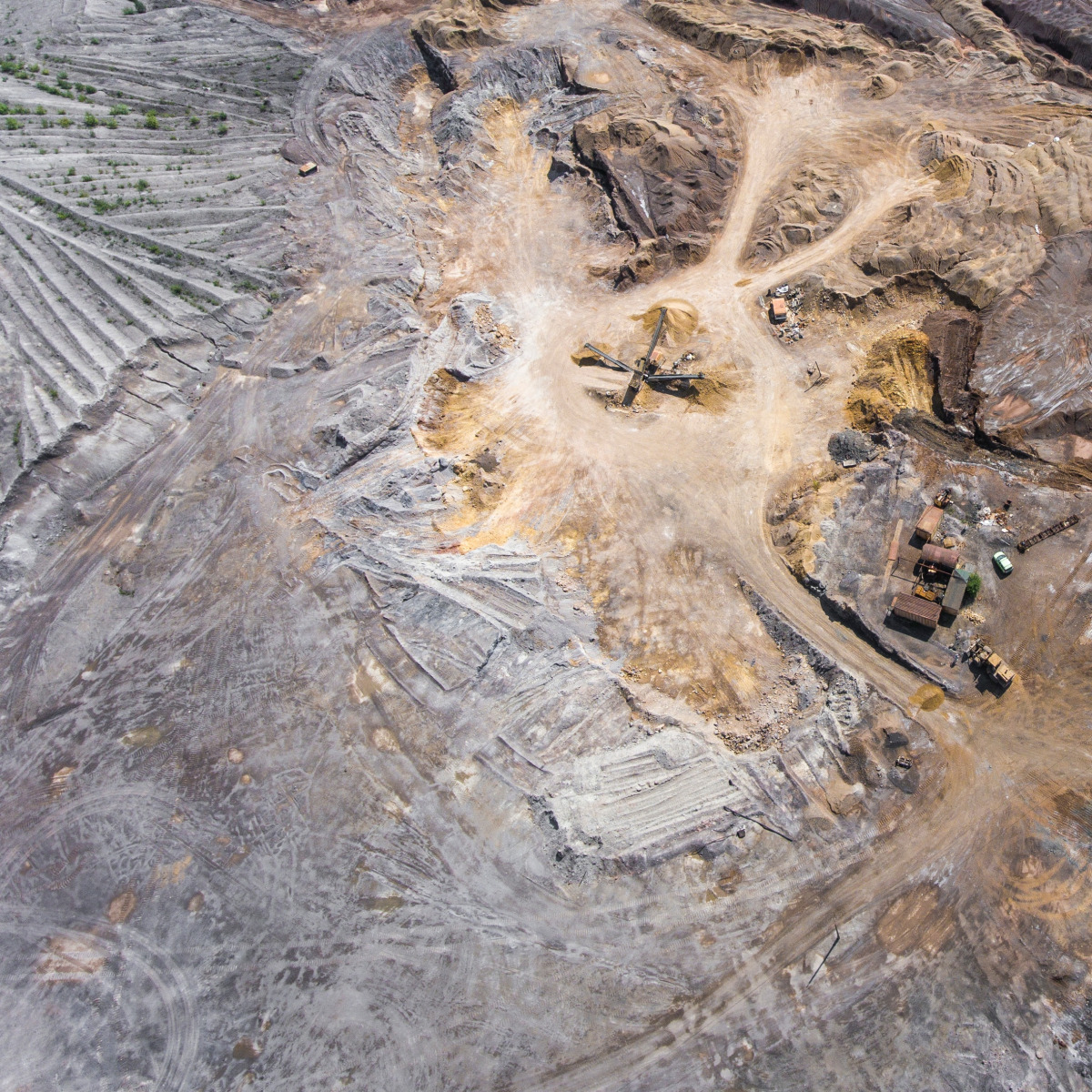 Responsible sourcing of battery minerals will have an impact on the risk exposure of mining operations
© SRK
Responsible sourcing of battery minerals will have an impact on the risk exposure of mining operations
© SRK
Quality technical input
"Similarly, a leading battery and EV manufacturer has just reported that it plans to use permanent magnets that do not require any rare earths," he said. This volatility in demand and price is expected to continue as a function of rapid innovation in battery technology, which responds quickly to commodity price fluctuations. This highlights the importance of high quality technical input to due diligence studies and regulatory filing requirements, in which SRK works frequently with legal firms.
"It is also clear that the shift to responsible sourcing of these battery minerals will have an impact on the risk exposure of mining operations," he said. "In addition to the local legal requirements for compliance with labour, health and safety laws, customers in regions like Europe and North America are increasingly sensitive to ESG issues."
Artisanal mining
He noted, for instance, that mining companies operating in many African countries were starting to engage more constructively with the entrenched artisanal mining sector – much of which is classified as illegal. While artisanal mining is often associated with labour exploitation, poor safety standards and even links to criminal networks, it is also a substantial job creator. Governments are therefore keen to formalise these activities in ways that are more sustainable, and the private sector is currently exploring models of how this could be achieved.
Van Zyl reiterated, though, that despite commodity price volatility – which makes it more difficult to predict demand, project pay-back durations and value predictions generally – there are technical best practice foundations upon which all good mining projects must be built.
Keeping up
"These have not changed, and include optimising capital and operating costs, implementing responsible mining and achieving zero harm," he said. With more support from technology, mining is harnessing data more effectively to meet these growing demands – making mining more efficient and reducing its carbon footprint. "Bodies like the World Association of Mining Lawyers play a valuable role in bringing the industry's legal and technical minds together," he said. "This is vital to address the risks and opportunities of an era in which technology is changing faster than we can adapt our mining systems and production."