Strong economic outlook for Hautalampi mine according to pre-feasibility study
04.04.2023
The mining company Eurobattery Minerals AB (Nordic Growth Market: "BAT" and Börse Stuttgart: "EBM"; in short: "EBM", "Eurobattery" or "the Company"), announced that FinnCobalt Oy together with AFRY Finland Oy has completed the Hautalampi mining project pre-feasibility study. Eurobattery Minerals owns 40 % of the FinnCobalt Oy and Hautalampi project.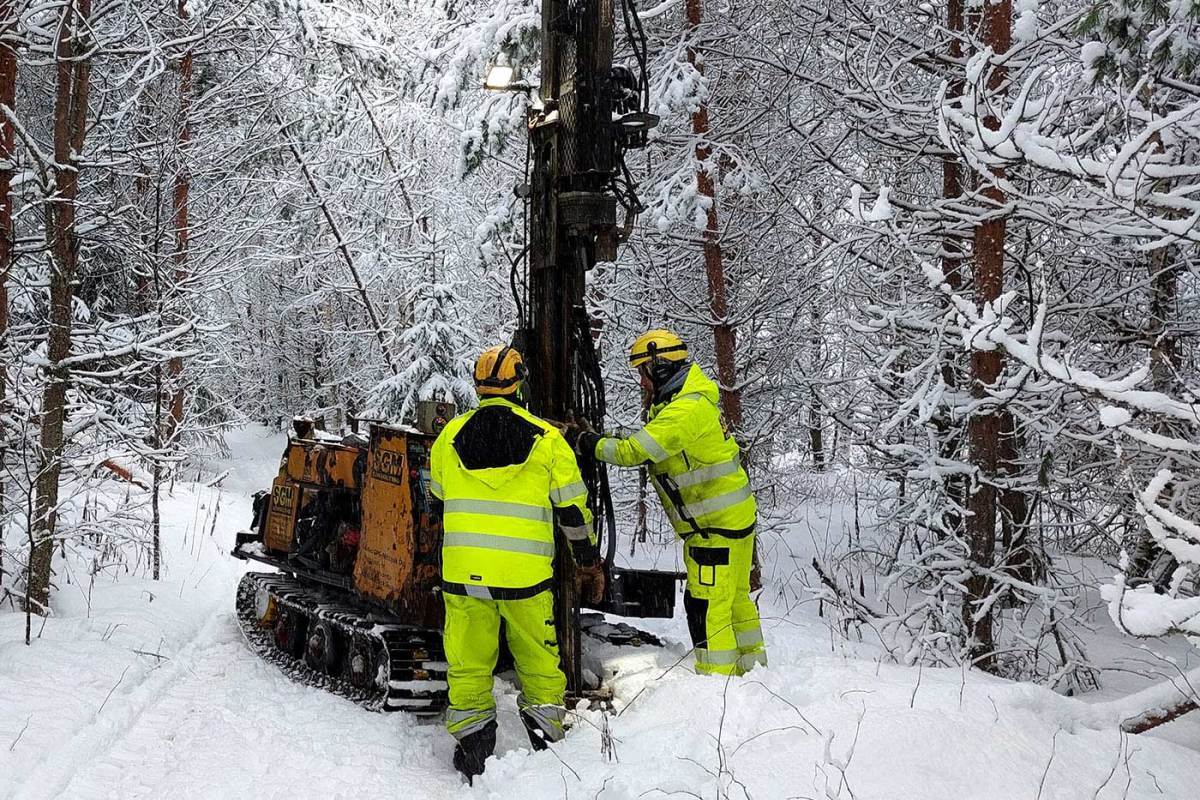 © Eurobattery Minerals

Key points from the pre-feasibility study:
With a conservative metal price, and a total capital expenditure of 65.1 million € (excluding contingency) the payback period is 4.6 years.
Mining will commence after a one-year construction period including rehabilitation of the underground mine, construction of the surface crushing and processing plants, and a new tailings storage facility. The project implementation requires valid environmental permit.
Total metal production during the anticipated 12 years mining operations will be 11 400 t of nickel and 2900 t of cobalt in the nickel-cobalt concentrate and 9600 t of copper in the copper concentrate.
The pre-feasibility study is based on the underground mining operation with total mining of 4.6 million t of ore reserves with the grades of Ni 0.3 %, Co 0.08 % and Cu 0.24 %.
Eurobattery Minerals expects that the investment cost will decrease, and the project economics improve when the actual detailed engineering commences and cost uncertainties due to the current Russo-Ukrainian war will clarify.
"I am excited about the outcome of the pre-feasibility study cementing the strong economic outlook for our Finnish battery mineral mine. With the study at hand and the environmental impact assessment that we expect to be filed soon followed by the environmental permit application, we will now elevate our conversations with several potential off-take partners. Furthermore, we will commence the optimisation of the project and see how we could push the investment costs down and increase the project viability further," said Roberto García Martínez, CEO of Eurobattery Minerals.
Summary of the pre-feasibility study