New date
18th Conference Belt Conveyors and their Elements postponed to 08 to 09 June 2022
The 18th Conference Belt Conveyors and their Elements at Haus der Technik, Essen/Germany has been postponed to 08 to 09 June, 2022. The annually belt conveyor forum offers 14 new lectures live: the Key-note Supply Chains for Battery Minerals and 13 more lectures by renowned experts from RWE Technology international, Siemens AG, Voith SE & Co, Beumer Maschinenfabrik, TAKRAF GmbH, LHB mining solutions, REMA TIP TOP AG und REMA TIP TOP Middle East, Schade Lagertechnik, ContiTech Transportsysteme, Hosch Fördertechnik und DMT.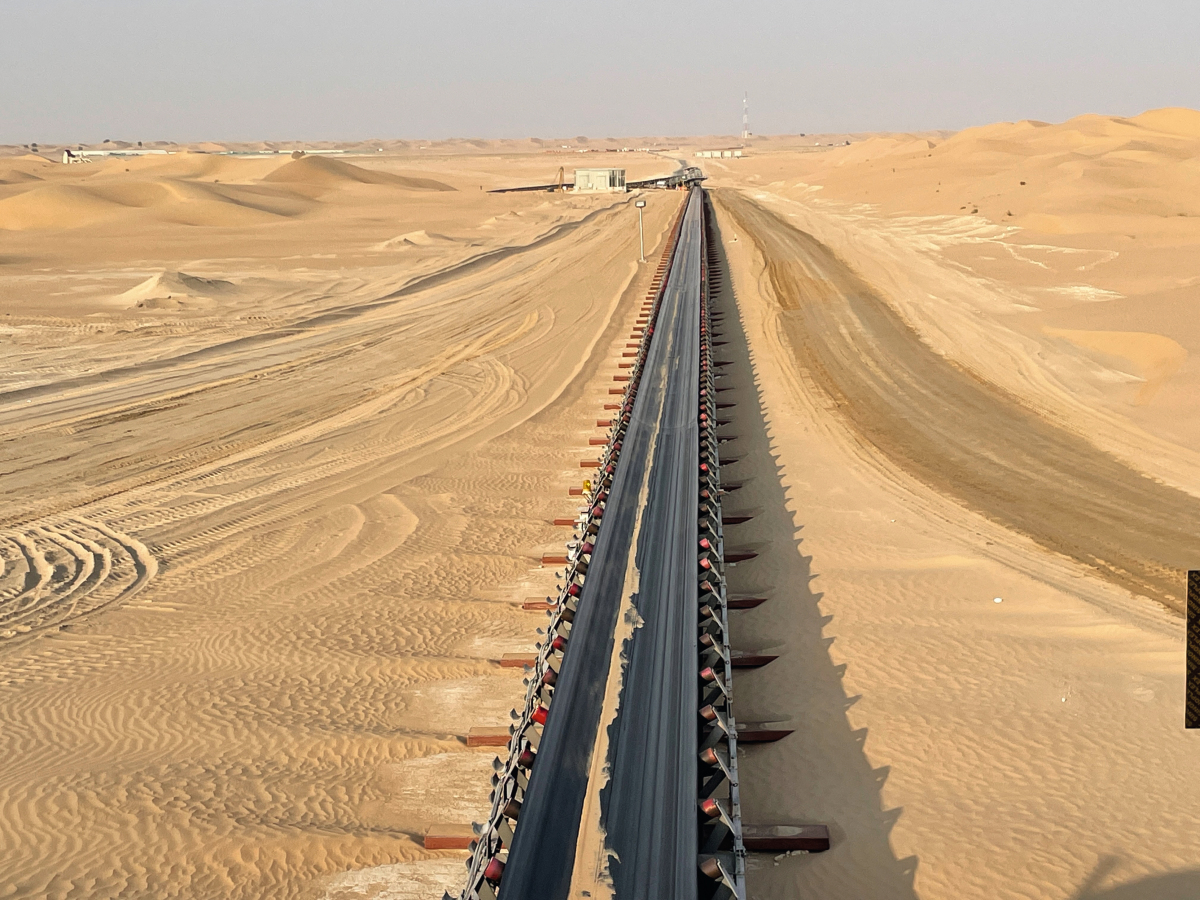 Overland conveyor – Middle East desert
© REMA TIP TOP ME

Overland conveyor – Middle East desert

© REMA TIP TOP ME

Topics of day 1: CO2-reduction for international mining projects, Simulation as key for fast and safe installation, iron ore terminal, ship loader, and inspection and maintenance work for ship loaders and unloaders, CEMA drive drum strength requirements and steep incline conveying. Topics of day 2: putting a scraper-extractor into operation, the most common damage cases and processing of claims for belt conveyors, improving reliability and monitoring of belt conveyor projects, digital services for belt conveyors, special services for conveyor belt cleaning systems, explosive dusts from different sources used in alternative fuels.

The conference is scheduled as a Live-Event – the option to participate online is given – combined with an exhibition of belt conveyor products and services, an evening event on day one and a technical excursion to Mining Museum Bochum.