Major order to provide
energy-saving technology
T‌he Weir Group has been awarded a £ 36 m (ca. € 42 Mio) order to provide industry-leading energy saving solutions to Ferrexpo, one of the world's largest exporters of iron ore pellets to the global steel industry. The initial order, which includes a range of Weir comminution products including Enduron® high pressure grinding rolls (HPGRs) and screens, will reduce energy consumption by more than 40 % compared with traditional mining technologies, bringing substantial reductions in carbon emissions.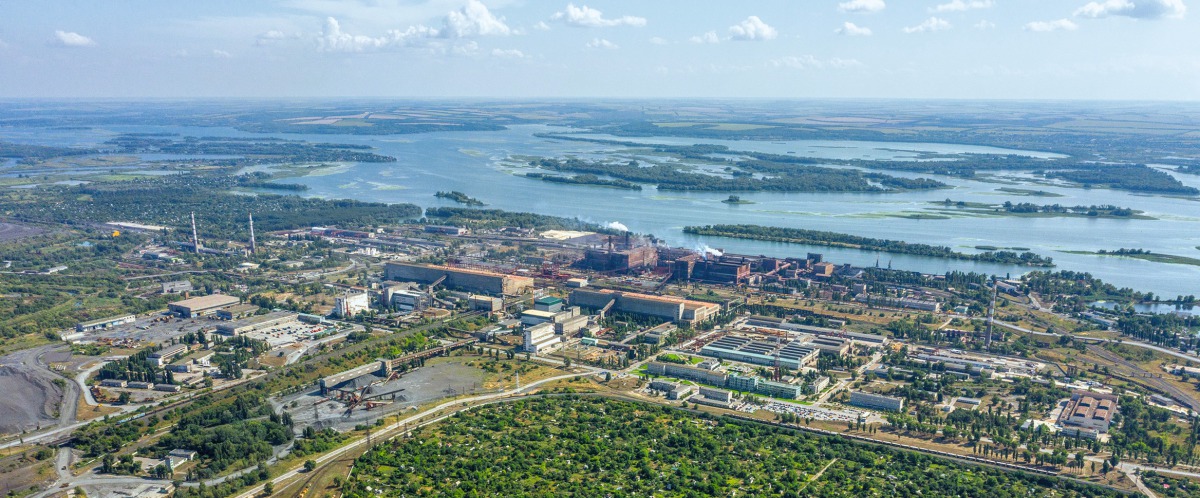 1 View of the Ferroexpo plant in Ukraine
© Ferroexpo

1 View of the Ferroexpo plant in Ukraine

© Ferroexpo

Ferrexpo plans to increase output from its operations in Ukraine from 32 mn t/a to more than 80 m. Detailed test work with Weir's Enduron® HPGR technology showed it delivered significant capacity and environmental benefits. Ferrexpo is developing production of direct reduction ("DR") pellets, which are higher grade (67 % Fe) and lower impurity than alternative forms of iron ore pellets. DR pellets are expected to represent the future of global steel production, as steelmakers transition to the production of carbon-free Green Steel, with DR pellets the primary source of virgin iron utilised in this process. Weir's Enduron® HPGRs are increasingly replacing conventional mills in comminution (crushing, screening and grinding) circuits because of their substantially lower energy consumption and potential for significant total cost of ownership reductions.