New orientation in the world of brands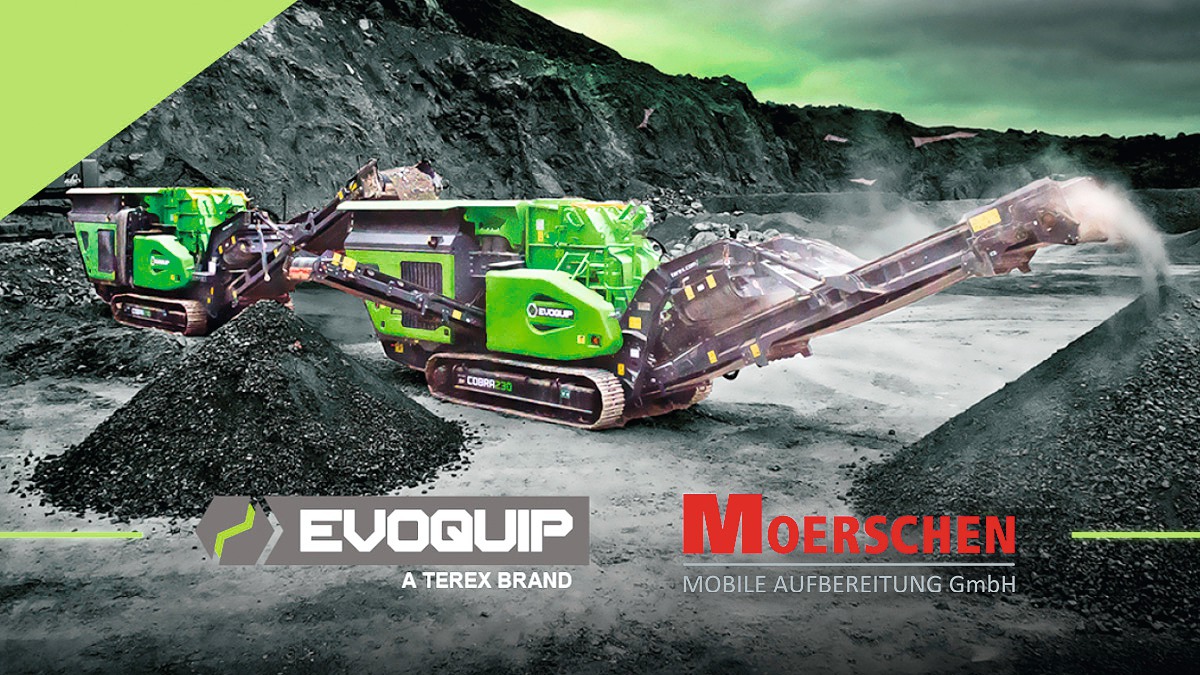 Moerschen Mobile Aufbereitung GmbH appointed as EvoQuip distributor for Western Germany
© Moerschen

Moerschen Mobile Aufbereitung GmbH appointed as EvoQuip distributor for Western Germany

© Moerschen

W‌‌‌‌‌‌‌‌‌‌‌‌‌‌‌ith its range of leading brands, Moerschen Mobile Aufbereitung is a strong service partner for all mobile rock processing and construction material recycling applications. The high-performance and robust plants from the TEREX brand group have always been an important pillar in this respect. Within the group family, the dealer from Willich is now making a strategic change: the products of the TEREX EvoQuip brand are replacing the TEREX Finlay plants in the portfolio. With the new combination of the brand portfolio, Moerschen Mobile Aufbereitung is striving for an even better connection of its extensive product range in optimised coordination with the second premium brand in the form of the track-mounted crushers and screens from SBM Mineral Processing.

With this change from TEREX Finlay to TEREX EvoQuip, Moerschen Mobile Aufbereitung intends to further sharpen its product range. The TEREX EvoQuip plants, which are already well established on the German market, round off the portfolio in the sales area of Moerschen Mobile Aufbereitung. In particular, the product lines in the compact crusher and screening plant segment stand for first-class results as perfect robust all-rounders. "The plant classes served by TEREX EvoQuip are particularly appealing with regard to the increasingly significant clientele of small and medium-sized beginners in the processing industry," says Moerschen Managing Director Sven Brookshaw. The extensive range of machines is completed by track-mounted belt conveyors. In addition, with TEREX EvoQuip, Moerschen is for the first time also getting mist cannons of the Aquamist type for dust binding in its product range and can thus provide its customers with a further system module from a single source. With the other brands TEREX EcoTec and TEREX MPS, Moerschen remains closely associated with the brand group.