Metso Outotec supports Rio Tinto
Metso Outotec is working with Rio Tinto on the development of the BioIronTM project for low-carbon iron making. As recently announced by Rio Tinto, process effectiveness of the novel low-carbon iron-making process has been successfully proven by small-scale pilot tests, which were conducted at Metso Outotec's research center in Frankfurt/Germany. Extensive process tests were conducted by a project team from Rio Tinto, Metso Outotec and the University of Nottingham. The next step is to run process trials on a continuous pilot plant with a capacity of one tonne per hour. Metso Outotec is also engaged in the design of the pilot plant, leveraging process and equipment design expertise available within the company.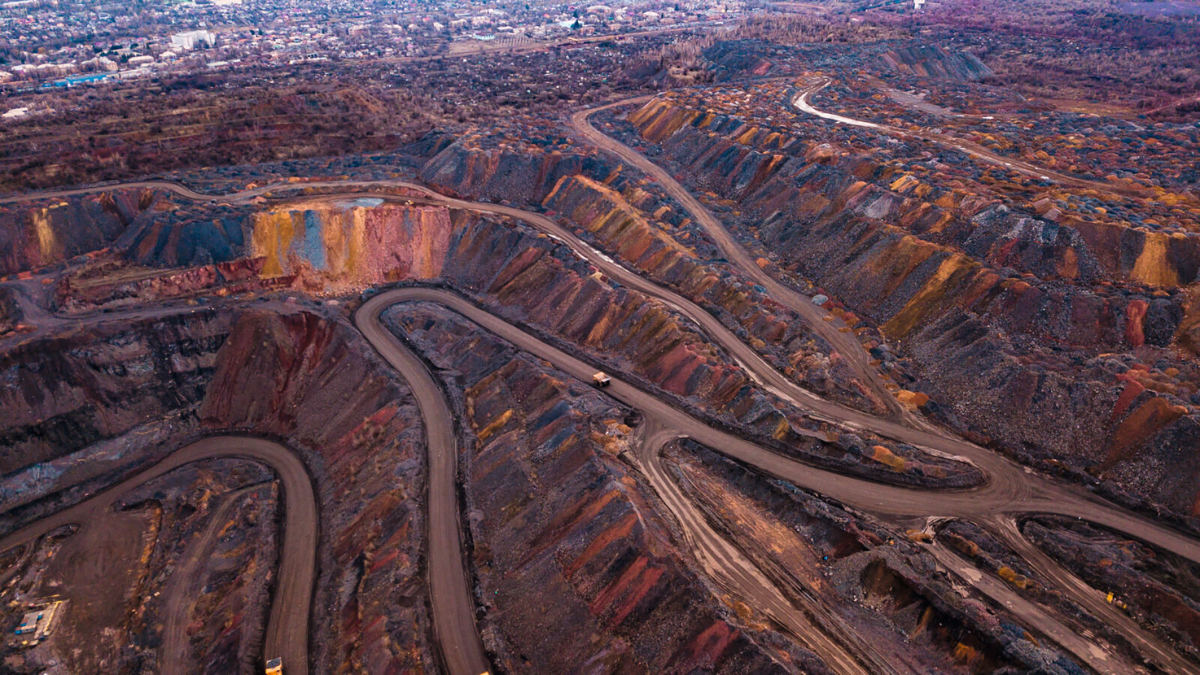 Iron ore mine
© Metso Outotec
Iron ore mine
© Metso Outotec
"The BioIronTM process is an important breakthrough in direct reduction technologies for iron ore fines. The process uses biomass, such as agricultural by-products, instead of metallurgical coal as a reductant, and microwave energy to convert Rio Tinto's Pilbara iron ore to metallic iron. The project aligns well with our commitment to develop technologies for decarbonization of the iron and steel industry," says Matthias Gabriel, Director, Ferrous at Metso Outotec. He adds: "For Metso Outotec, using biomass and microwave energy is an interesting route for decarbonizing the iron-making value chain. Another promising solution is the Metso Outotec Circored™ process, which is a 100 % hydrogen-based process for the direct reduction of iron ore fines. This reduction process, when coupled with our DRI Smelting technology, has high potential to reduce the carbon footprint of the traditional blast furnace steel-making route. Metso Outotec also recently introduced its NextGen Pelletizing™ process that provides an 80 to 90 % reduction in the agglomeration-related CO2 emissions. All of these processes are part of the company's Planet Positive offering focusing on environmentally efficient technologies.