Dear readers,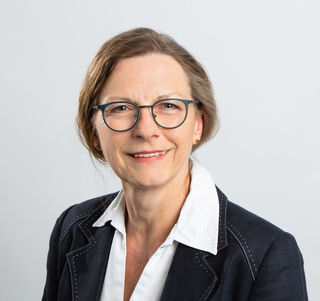 Ulrike Mehl
Editor of AT MINERAL PROCESSING


Ulrike Mehl
Editor of AT MINERAL PROCESSING

After 3 years, the time has finally come again: POWTECH 2022 opens its doors in Nuremberg from 27 to 29 September 2022. Users as well as professionals from the various industries can expect a top-class exhibition programme as well as lectures, seminars, live demonstrations, guided tours and special shows. Take advantage of the opportunity to find out about the latest technologies and products for processing, analysing and handling powders and bulk solids and also to exchange ideas in person. Get a first insight in our POWTECH SPECIAL starting on p. 6.

Other highlights of this issue are three technical articles dealing with – appropriate to POWTECH 2022 – highly efficient filtration technologies for the elimination of extraneous particulate emissions (from p. 46), new possibilities in the processing of minerals (from p. 52), and safety regulations and protective measures in the operation of conveying systems (from p. 38).

After the holiday period, we therefore wish you a good start to the second half of the year with many exciting and informative encounters at trade fairs and events.