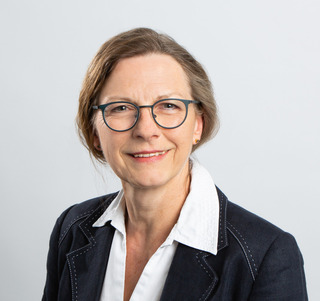 Ulrike Mehl
Editor of AT Mineral Processing



Ulrike Mehl
Editor of AT Mineral Processing


Dear readers,

AT MINERAL PROCESSING 09/2023 is dedicated to POWTECH 2023, which – together with the PARTEC scientific congress – will be held in Nuremberg from 23 to 25 September and will offer a varied programme for trade visitors. More than 600 exhibitors will present groundbreaking innovations in the field of handling, production and processing of bulk solids, powders and liquids. Read the articles starting on p. 25.

In the technical article "Recovery of filter dust with RHEWUM fine screens" (from p. 54), the example of the extraction of frac sand shows how product losses can be avoided in existing screening and grinding processes and thus valuable resources can be used more sustainably and also more efficiently. The technical article by Dr Harder (from p. 60) deals with the continuing economic growth in India and the extent to which the mining industry is also profiting from this.

Wishing you informative encounters during POWTECH 2023.