REMA TIP TOP strengthens its position
H. Gulich's Nachf. Fördertechnik GmbH, a company of the globally operating REMA TIP TOP Group, acquired the conveyor technology division of Knapheide GmbH Hydraulik-Systeme.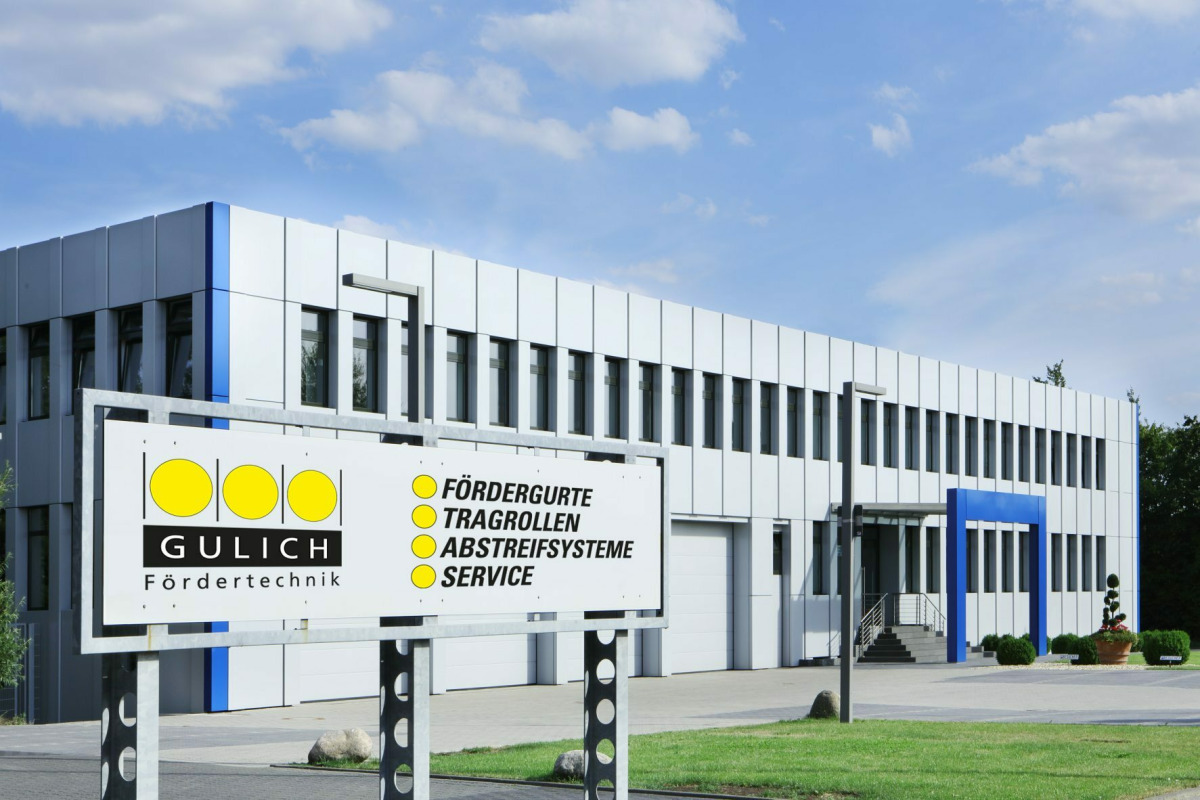 H. Gulich's Nachf. Fördertechnik GmbH
© Gulich Fördertechnik

H. Gulich's Nachf. Fördertechnik GmbH

© Gulich Fördertechnik

With the acquisition REMA TIP TOP expands its production capacity of high-quality conveyor belts in Germany. Founded in 1967, Knapheide was a highly specialized supplier of custom and turnkey hydraulics solutions as well as conveyor belts. Operating a modern and well-equipped production site with experienced employees in Beckum/Germany, Knapheide supplied domestic and international markets. The production site in Beckum/Germany, will be fully retained as a new branch of Gulich Fördertechnik and the employees as well as machines, inventories and orders will be taken over by Gulich Fördertechnik. Existing and new customers of Gulich Fördertechnik will benefit significantly from the increased production capacity and know-how.