African mining can make the most of energy transition
08.02.2023
With the global energy transition gathering pace, it is imperative that African mining keeps up with the rapidly growing demand for commodities – both to responsibly develop the continent's economies and to avoid the negative impact of market imbalances.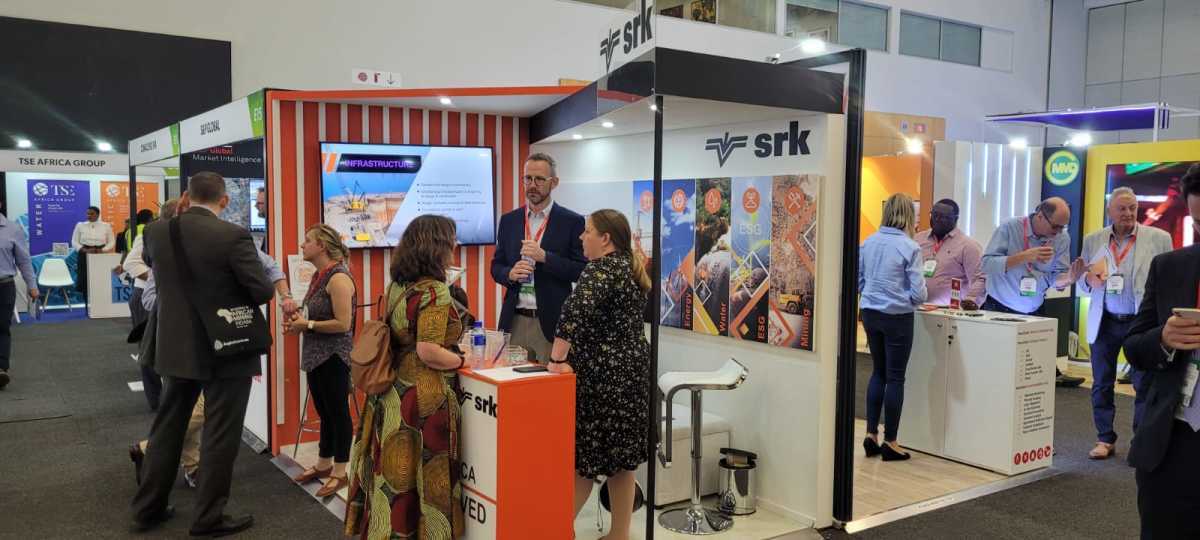 SRK Consulting exhibiting at African Mining Indaba in Cape Town
© SRK

SRK Consulting exhibiting at African Mining Indaba in Cape Town

© SRK

Speaking at the Investing in African Mining Indaba in Cape Town this week, SRK Consulting managing director Andrew van Zyl said it was clear that key energy technologies were mineral-intensive, and would demand considerably higher production levels of many commodities. While mining countries could reap the benefits of this demand, there were also negative impacts from failing to do so.

"There is likely to be considerable price volatility from rapid changes in demand," said Van Zyl, "but mineral producing countries would be shielded to some extent from this." He noted that ensuring an adequate supply of minerals would need all mining's stakeholders to understand the importance of constructive engagement – to create a conducive environment for mining's growth. In South Africa, announcements made at the Indaba about implementing a mineral cadastre had been a positive sign of change. While mining production had to grow, he said, it also had to continue being conducted more responsibly.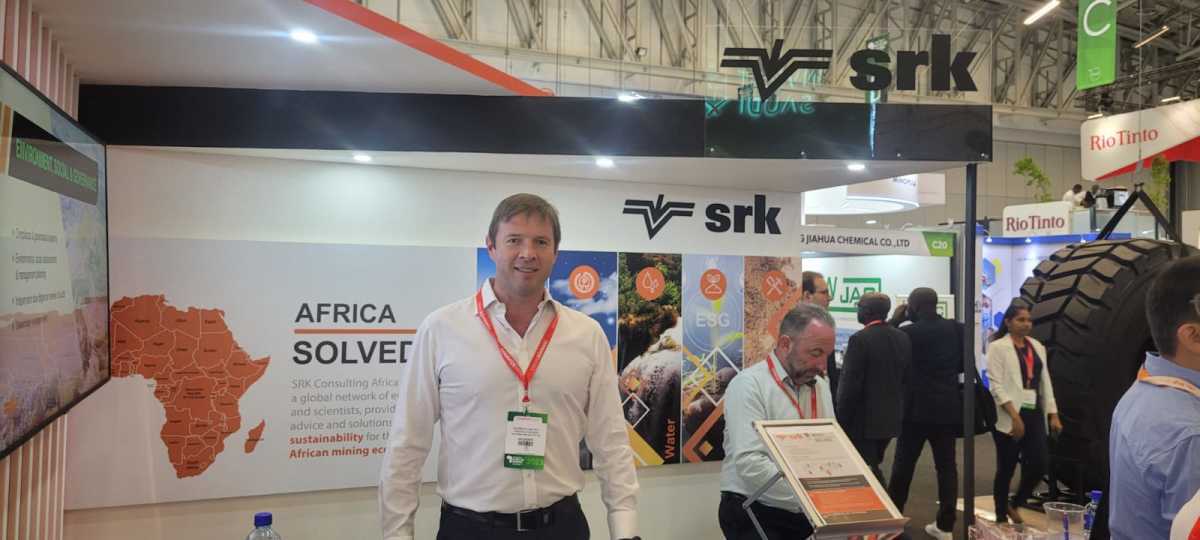 SRK Consulting managing director Andrew van Zyl in front of the exhibition booth of SRK Consulting
© SRK

SRK Consulting managing director Andrew van Zyl in front of the exhibition booth of SRK Consulting

© SRK

"As an indispensable element in the global energy transition, mining is steadily finding solutions that could pave the way to improved production and a lower carbon footprint," he said. "In South Africa, it is important that the sector leverages and protects those resources that we have in abundance – such as our sunlight, human talent and biodiversity." Solar and wind power was already being harnessed by leading mining companies to supplement their power supply. This was going to remain an important contribution to decarbonisation, he noted, although the primary rationale was often to control costs and reduce operational disruptions.

"The future of mining can't really be about simply limiting the sector and its impacts – but should rather be focused on what more we can achieve as a society through mining's continuous evolution," he argued. "Where mines are the pioneers in implementing solar energy, for example, there is an opportunity for that technology and support ecosystem to be made more widely accessible to local communities and businesses." He highlighted that decarbonisation remains a strategic imperative for mining, but this direction goes hand in hand with making mines more resilient to climate change impacts that have already occurred. While ambitious targets had been set for carbon neutrality, there was also much work to do in meeting water management risks.

"It will always be beneficial for industry stakeholders to work on these challenges collaboratively – although this path is often more difficult and time consuming," said Van Zyl. "Areas like water stewardship require the involvement of all players in a particular catchment, including mines, communities, local authorities and other businesses." Working together is likely to need a more proactive commitment to bridge-building between stakeholders, so that the needs and interests of the different parties are better understood and appreciated. In turn, this collaborative foundation will benefit from high-level leadership pointing the way forward. He said the industry was hoping for a more open relationship with the public sector, with signs that the political leadership would be committed to finding joint solutions with the private sector.