bauma TALK 5: The way to Zero Emission
01.09.2022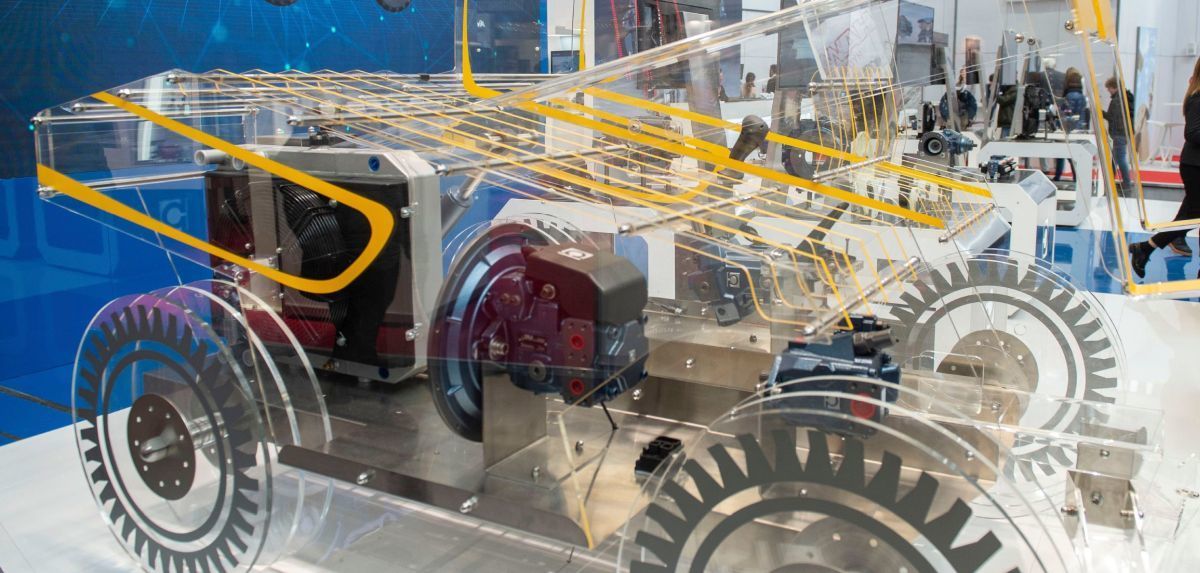 © Messe München Would you like to lay the foundation for an innovative, climate-neutral and successful future today? Then we recommend that you attend our bauma Talk 5 webinar on 14.09.2022 from 17:00 – 18:00.
The webinar will be held in English.
You can expect top-class experts from the industry who will shed light on the path to zero emissions from their experience, not forgetting the partnership between machinery suppliers, rental and construction companies. But our experts also know that the construction machinery industry cannot go down the road to zero emissions without politics. But what role do political dimensions and regulations play in setting long-term goals and how can they create the best conditions for sustainable investment and innovation? This and many other exciting insights from the construction machinery industry will be presented in bauma TALK 5 – Join us and secure your free participation with just a few clicks!
Speakers
Renke Deckarm, Deputy Head of Regional Representation of the EU Commission: The European Green Deal
Thomas Bauer, Chairman of Supervisory Board BAUER AG: The way to zero emissions in construction
Martin Sebestyén, Director Fleet Zeppelin Rental GmbH: How is rental helping to achieve net zero emissions
Alexander Greschner, CSO Wacker Neuson SE: The zero emission construction site
Host
Riccardo Viaggi, CECE