Bulk solids technologies at SOLIDS Dortmund
21.02.2023
On March 29 and 30, 2023, SOLIDS Dortmund, Trade Show for Granules, Powders and Bulk Solids Technologies, will open its doors for the 11th time!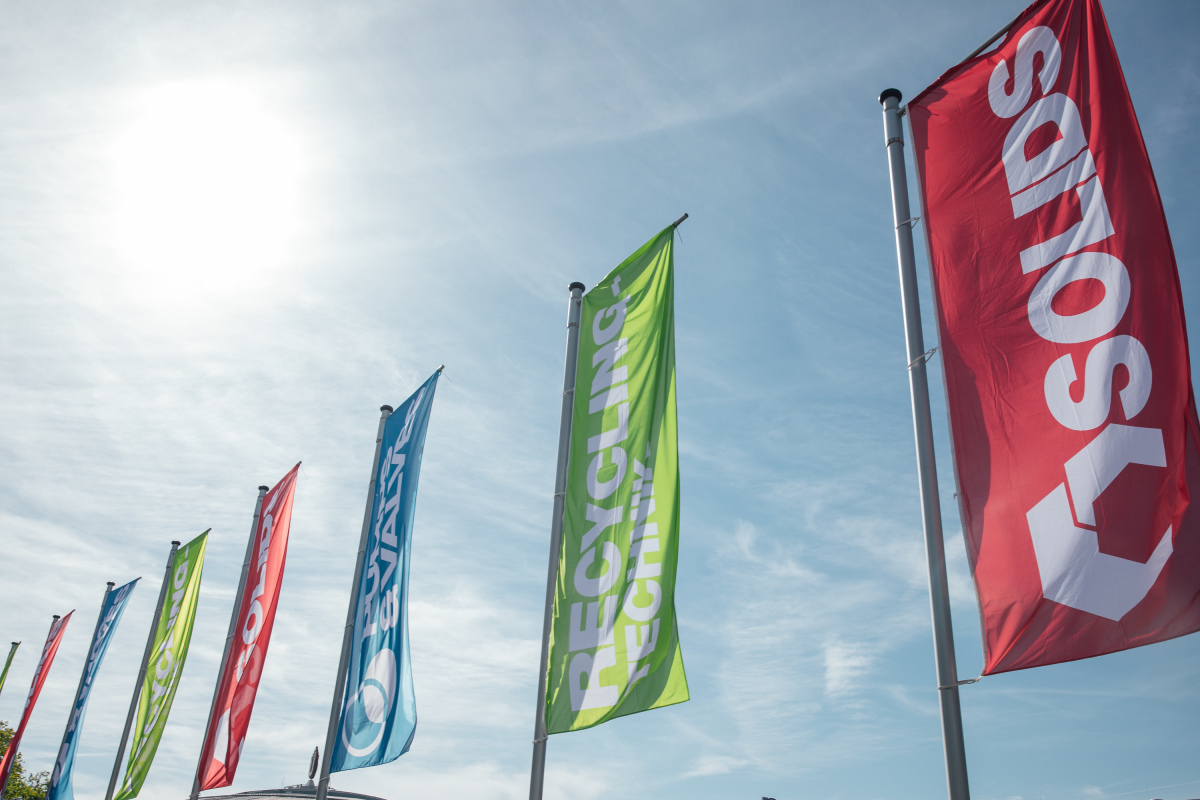 © Easyfairs
Trade visitors from the processing industry will get a compact overview of the latest technologies and services for their fine- to coarse-grained materials over two days. From processing, handling, storage to transport and analysis, decision-makers will get solutions along the entire value chain of process technology.
Register now for your free trade show ticket!