Eriez Wins OZ Minerals Carrapateena HydroFloat Project
11.05.2023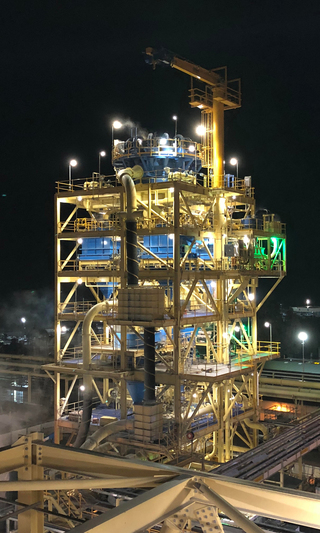 HydroFloat® Separator technology
© Eriez

HydroFloat® Separator technology

© Eriez

Eriez has won the OZ Minerals Carrapateena HydroFloat project. This is a significant milestone for the company, which is proud to have been chosen as the preferred supplier for this innovative mining project.

The team at Eriez is excited to be at the forefront of the mining industry's transformation by leveraging the patented HydroFloat technology. The project's goal is to increase the recovery of copper and gold from the ore through a more efficient and sustainable extraction process.

The company's expertise in mineral processing, combined with the commitment to providing tailored solutions to the clients, made Eriez the preferred choice for OZ Minerals. Eriez is looking forward to working closely with the team of OZ Minerals to achieve the project's objectives and deliver value to all stakeholders involved.

The team at Eriez is dedicated to creating innovative solutions that drive progress while mitigating the impact on the environment. The Carrapateena HydroFloat project aligns with the mission of Eriez – being proud to contribute to a sustainable future for the mining industry.