FLSmidth to deliver mineral processing equipment
25.05.2023
FLSmidth has been chosen to supply a range of mineral processing equipment for a gold mine in the Middle East. The equipment delivered by FLSmidth is some of the most efficient in the world. When installed, the technology will allow the mine to produce gold with reduced impact on the environment.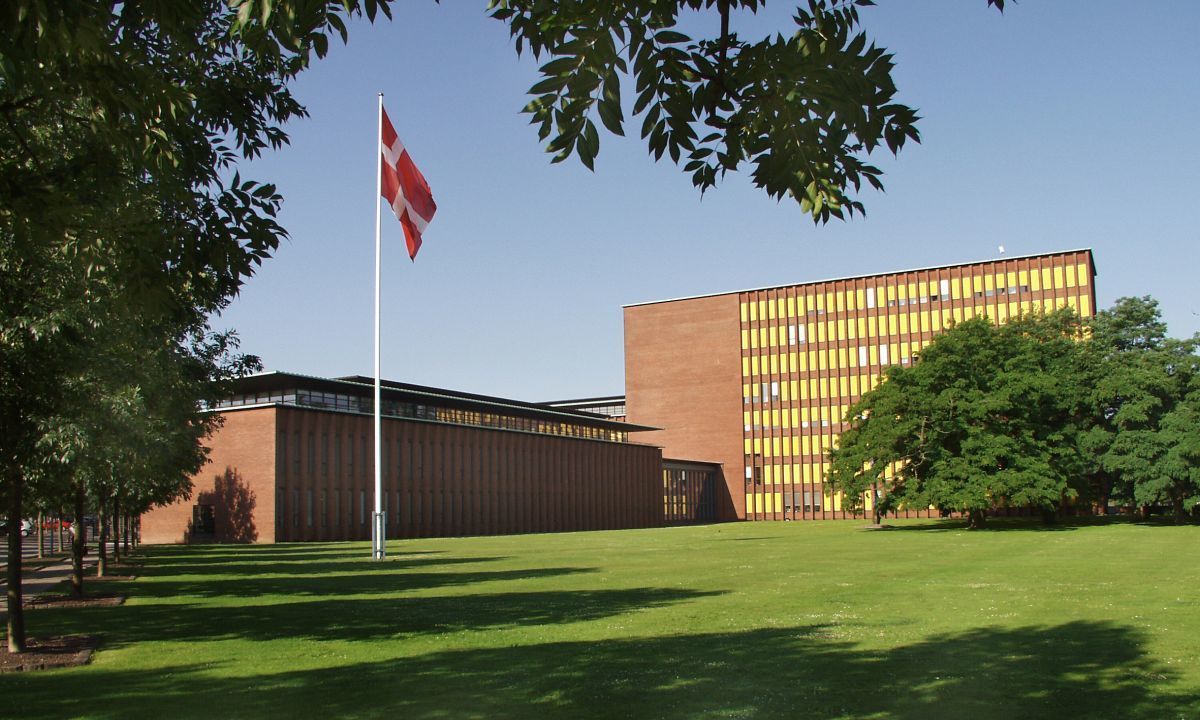 © FlSmidth
"This order is fully in line with our MissionZero ambition to reduce the environmental impact from operating a mine site. We are happy to see the technology being used to reduce emissions and water spend," comments Chris Reinbold, President for Product Business Line in FLSmidth.
The order was booked in Q1 2023 and is valued at approximately DKK 350 million (47 Mio. €).