FLSmidth to expand mill liner capacity through acquisition of Morse Rubber
19.06.2023
FLSmidth has, per 1 June 2023, acquired the American company Morse Rubber. Based in Iowa/USA, Morse Rubber manufactures and markets specialised, heavy-duty rubber products for mineral processing, among others. Morse Rubber was formed more than three decades ago and has 23 employees. All employees will be transferred to FLSmidth as part of the acquisition.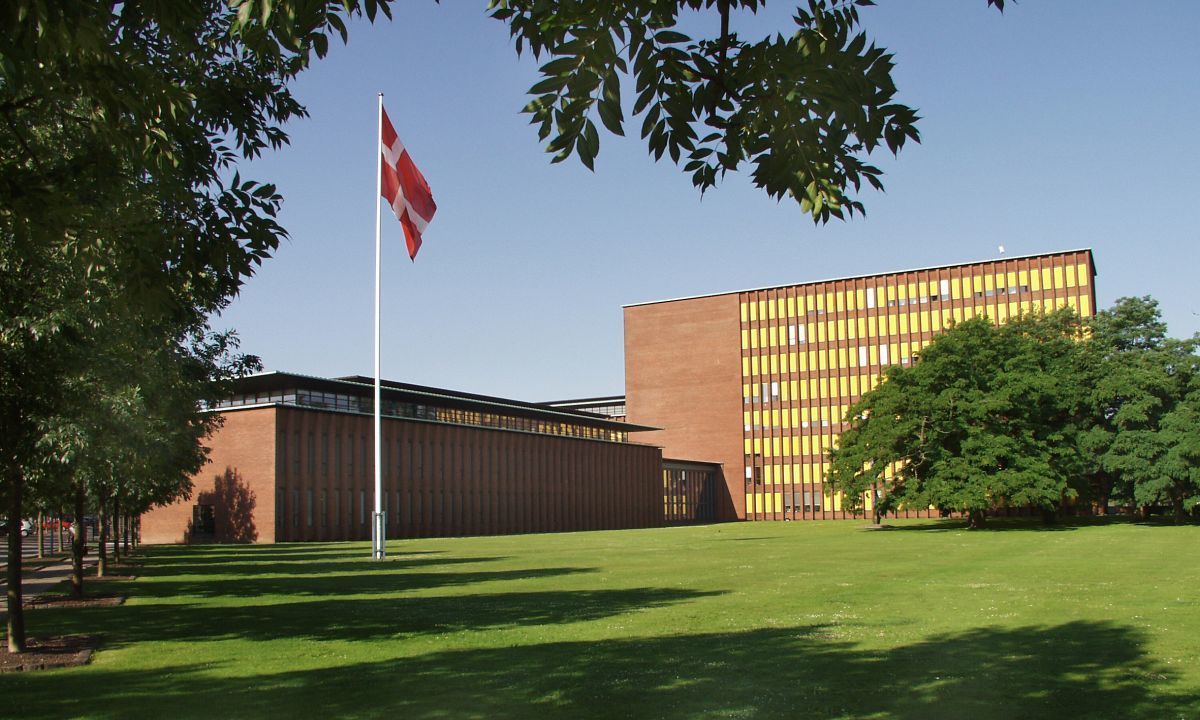 © FLSmidth
This acquisition fully supports FLSmidth Mining's CORE´26 strategy, which includes targeting service growth through strategic investments and prioritisation. As the global market leader in large grinding mills, FLSmidth has a clear ambition of strengthening its service offerings around these products, especially for mill liners where FLSmidth has been capacity constrained in some regions.
The Morse Rubber competences will be adding advanced molding capabilities for rubber and composite mill liners, as well as screen media and various rubber and rubber ceramic wear components, to the existing FLSmidth service offerings. With this FLSmidth's mill liner capacity will be significantly increased, enabling a stronger service offering to FLSmidth's North American and Latin American customers.
"We have a clear ambition of improving our capture rate for mill liners on our own installed based. This requires more capacity, and the acquisition of Morse Rubber should be seen in this light. With this acquisition we will be able to offer cost and quality competitive mill liners combined with local presence, local production, and proximity to our North American and Latin American customers," says Joshua Meyer, Service Line President of FLSmidth.
The terms of this transaction have not been disclosed. The transaction does not impact financial guidance for 2023.