Invitation to the Lokotrack Liveroom online launch event and showroom opening
13.10.2021
Metso Outotec will host a Lokotrack® Liveroom online launch event and opening of the Lokotrack virtual showroom on the 27th of October 2021.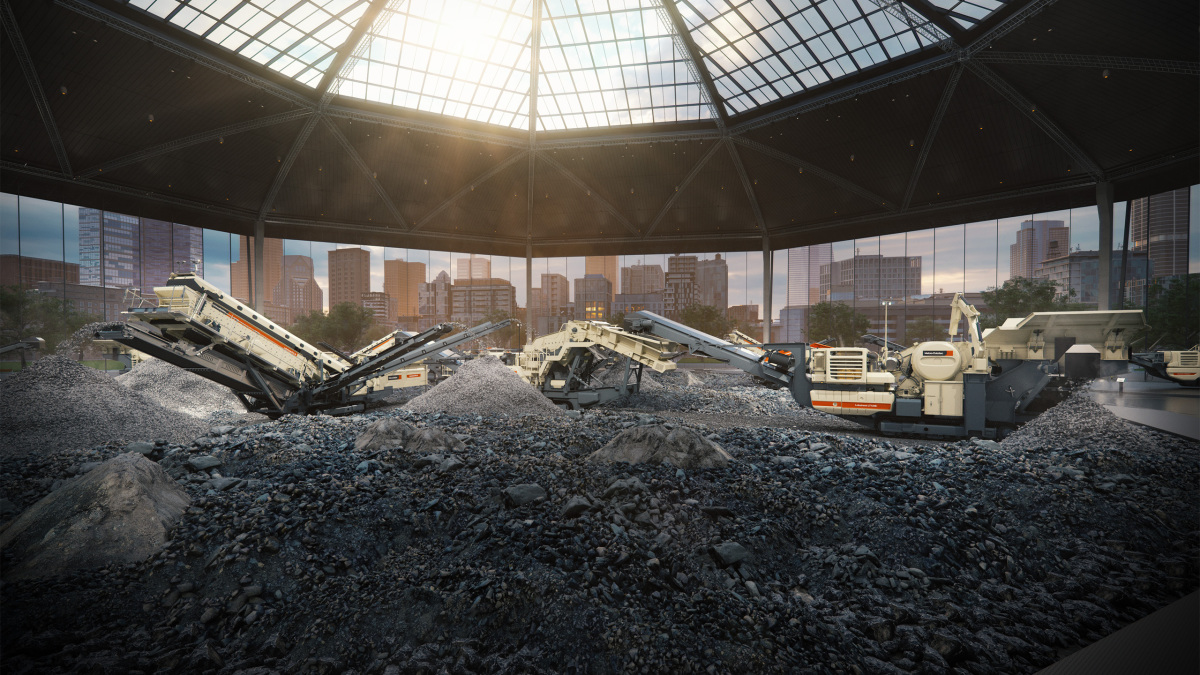 Metso Outotec Lokotrack Liveroom
© Metso Outotec

Metso Outotec Lokotrack Liveroom

© Metso Outotec

This exclusive, online live event is a global premiere showcasing new products to the iconic Lokotrack range. In addition, the Metso Outotec experts will discuss what aggregate producers can do to elevate the performance of their mobile crushing and screening fleet and share insights on upcoming aggregates digital development initiatives.

In the new Lokotrack virtual showroom, guests can play with detailed, interactive 3D Lokotrack models, learn about the Lokotrack e-Power range as well as the offering for aggregates recycling and hard rock applications. They can also familiarize themselves with parts, services and support available for the Lokotrack range in the virtual Parts and Services stands and visit other virtual spaces such as Training and Marketing, which offer additional insights and materials.

The live event will have two separate 1-hour sessions, with the first event starting at 9 am EEST and the second one at 4 pm EEST on Wednesday the 27th of October 2021. Participation in the live event requires registration at live.mogroup.com. The live event will be held in English.