Metso Outotec to deliver grinding technology to ArcelorMittal's Las Truchas iron ore project
11.01.2022
Metso Outotec has been awarded a contract to supply key grinding equipment for ArcelorMittal's Las Truchas 2.3 MTPA iron ore processing plant revamp project in Mexico. The value of the order is approximately € 17 million, and it has been booked in Minerals' Q4/2021 orders received.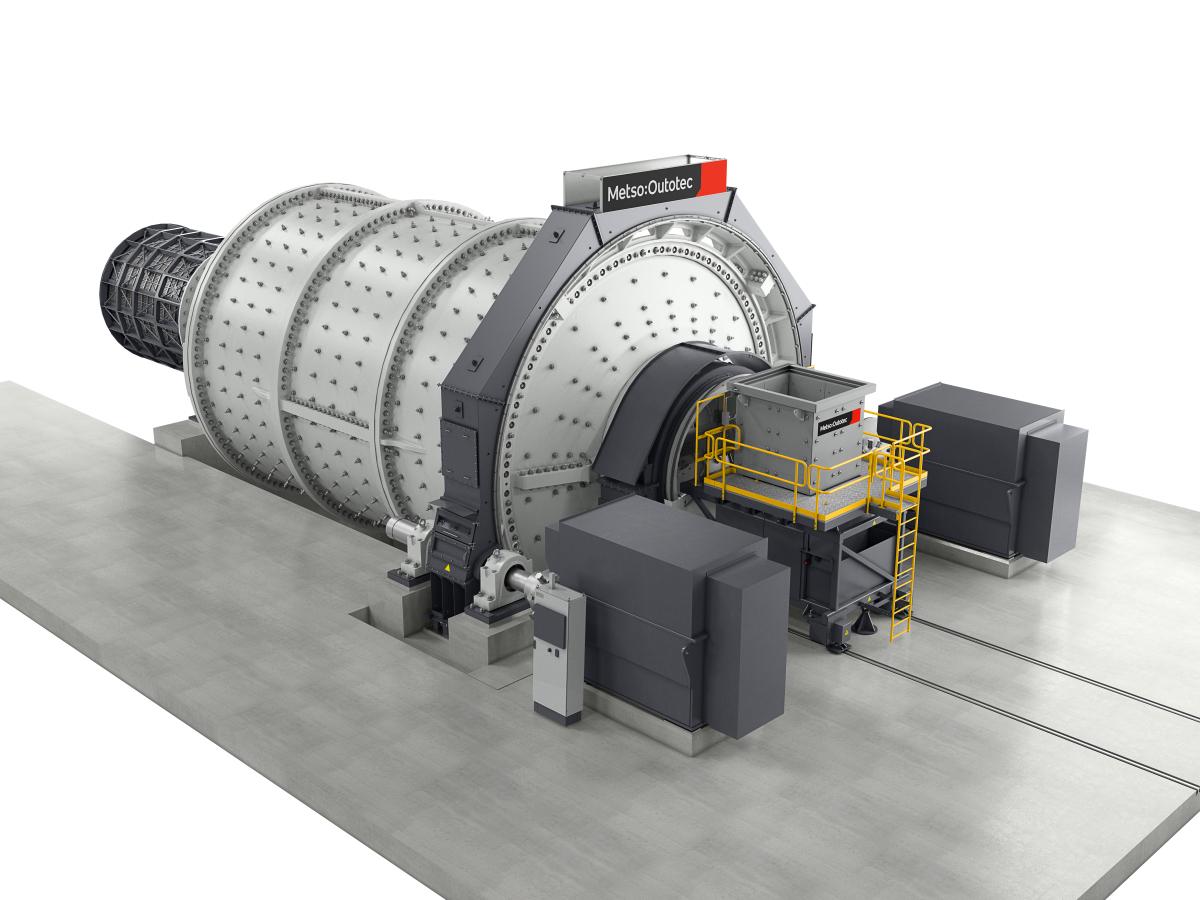 Front of a Premier Ball Mill from Metso Outotec
© Metso Outotec

Front of a Premier Ball Mill from Metso Outotec

© Metso Outotec

The order includes two Metso Outotec Premier™ grinding mills with a total installed power of 19 MW. In addition, Metso Outotec will deliver an in-house designed Mill Reline Machine, enabling efficient and safe replacement of the steel and rubber lining systems, an operations-friendly Select™ Ball Feeder, and spare parts.

"We are pleased to have been chosen for this project. In Mexico, Metso Outotec is a leading grinding mill supplier and is supported by our strong local service and consumables presence. With our Planet Positive Premier™ grinding mills and associated life cycle service offerings, our customer will be able to expand their iron ore production in a safe, efficient, and environmentally responsible way in partnership with us," says Andy Lingenfelter, Vice President, Minerals Sales, North and Central America at Metso Outotec.