Metso to deliver pressure filtration units to Tosyali's iron concentrator plant in Algeria
18.09.2023
Metso has signed a contract with Sinosteel Corporation for the delivery of seven Larox® FFP2512 pressure filtration units to Tosyali's iron concentrator plant expansion in Algeria. The contract value, which exceeds € 10 million, is booked in Minerals' second-quarter 2023 orders received.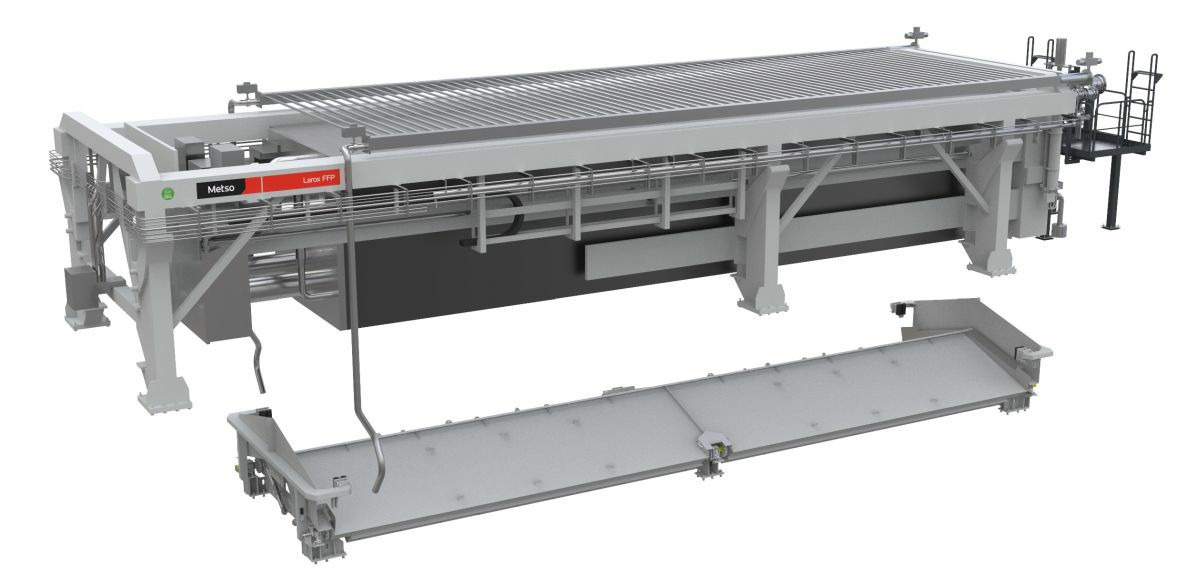 Metso Larox FFP2512 pressure filter
© Metso

Metso Larox FFP2512 pressure filter

© Metso

"This is a repeat order from Sinosteel, which operates as the EPC contractor for the Tosyali II Iron concentrator. According to our end client and the contractor, Metso was selected for our wide reference base in iron concentrate and tailing applications. We have previously supplied filters for Tosyali's phase I project, and they successfully met the set performance targets," explains Xun Fang, Head of Minerals Sales, Greater China at Metso.

Metso's filtration portfolio consists of 15 different filter types and comprehensive services for hundreds of applications. The Larox® FFP pressure filters provide a reliable and optimized dewatering solution with high-volume processing for concentrates, tailings and bulk applications.

Over 80 % of the Metso filters – including the Larox® FFP pressure filters – are part of the company's Planet Positive portfolio, primarily thanks to their efficiency in the recovery and reuse of water. Metso has carried out more than 14 000 filtration tests and has delivered more than 5000 filters for various applications worldwide.