REMA Tip Top Industrie GmbH: Strong Presence in the Austrian Market
30.01.2020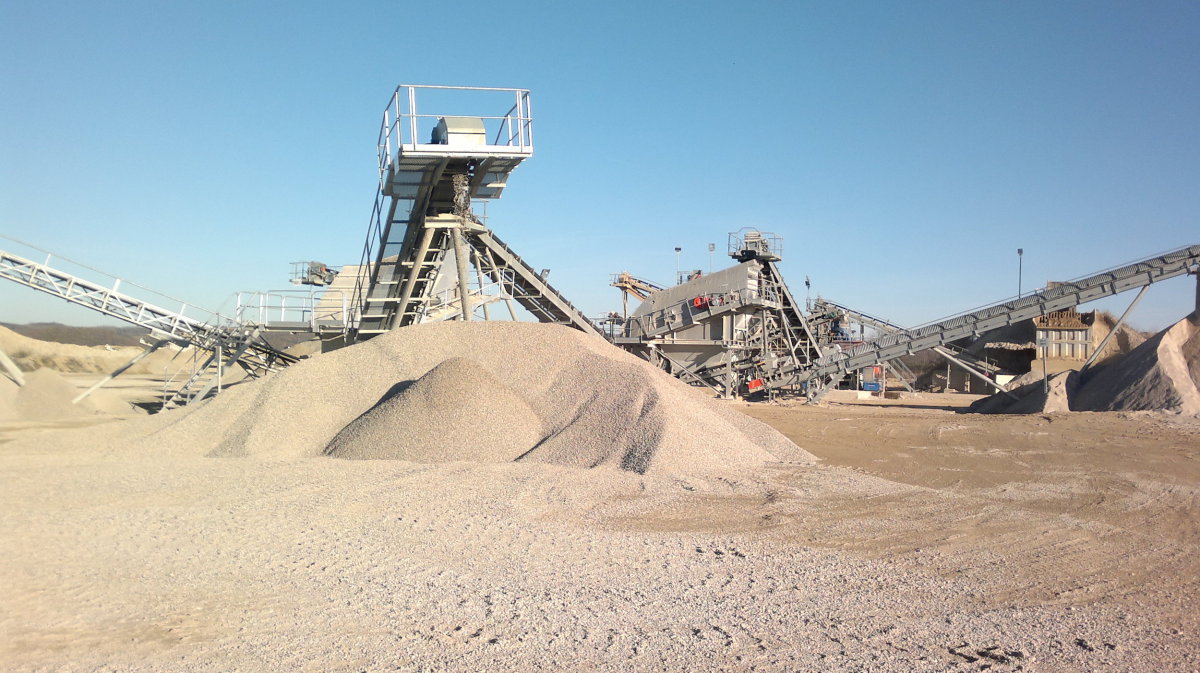 Conveying system
© Rema Tip Top

Conveying system

© Rema Tip Top

REMA TIP TOP group from Poing is expanding into the Austrian market for conveyor and processing technology with its own subsidiary REMA Tip Top Industrie GmbH: At the beginning of the new year, the industry division of Stahlgruber Gesellschaft m.b.H. with its decades of industry experience and five branches in Austria will be acquired. Further branches are already in the planning. As of 2020, REMA TIP TOP will sell the entire product and service portfolio directly to customers in Austria.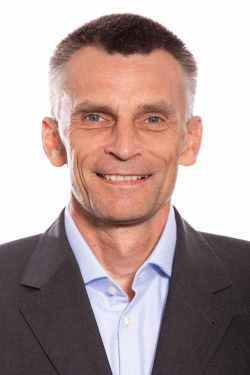 Wolfgang Tronegger
© Rema Tip Top

Wolfgang Tronegger

© Rema Tip Top

"We will show a strong presence in the Austrian market through our close-knit network of initial five branch offices with experienced employees. We will excellently place our products and services on the Austrian market," Wolfgang Tronegger, Managing Director of REMA Tip Top Industrie GmbH, says about the takeover. "This way, we can optimally serve our local customers and partners and supply them with our products and services." Contact persons for the customers remain unchanged in all business areas.

REMA Tip Top Industrie GmbH offers customized product and service solutions for conveyor technology, wear and surface protection. Up to the time of the takeover, Stahlgruber Gesellschaft m.b.H. will still represent REMA TIP TOP on the Austrian market in these sectors. In the past, the company worked closely together with REMA TIP TOP and relied, among other things, on the product portfolio as well as the sales and service network of the world market leader from Germany. The Automotive product portfolio of REMA TIP TOP AG will continue to be delivered by the independent REMA TIP TOP GesmbH based in Hartberg.