Metso Outotec and Ascendum sign
distribution contract
M‌etso Outotec and Ascendum Máquinas have signed a distribution contract concerning Metso Outotec's aggregate crushing and screening solutions. Since April 2021, Metso Outotec's aggregate equipment, crusher wear parts and spare parts are available through Ascendum Máquinas in Portugal and Angola. In addition to equipment and parts, the contract includes service, commissioning, and technical support.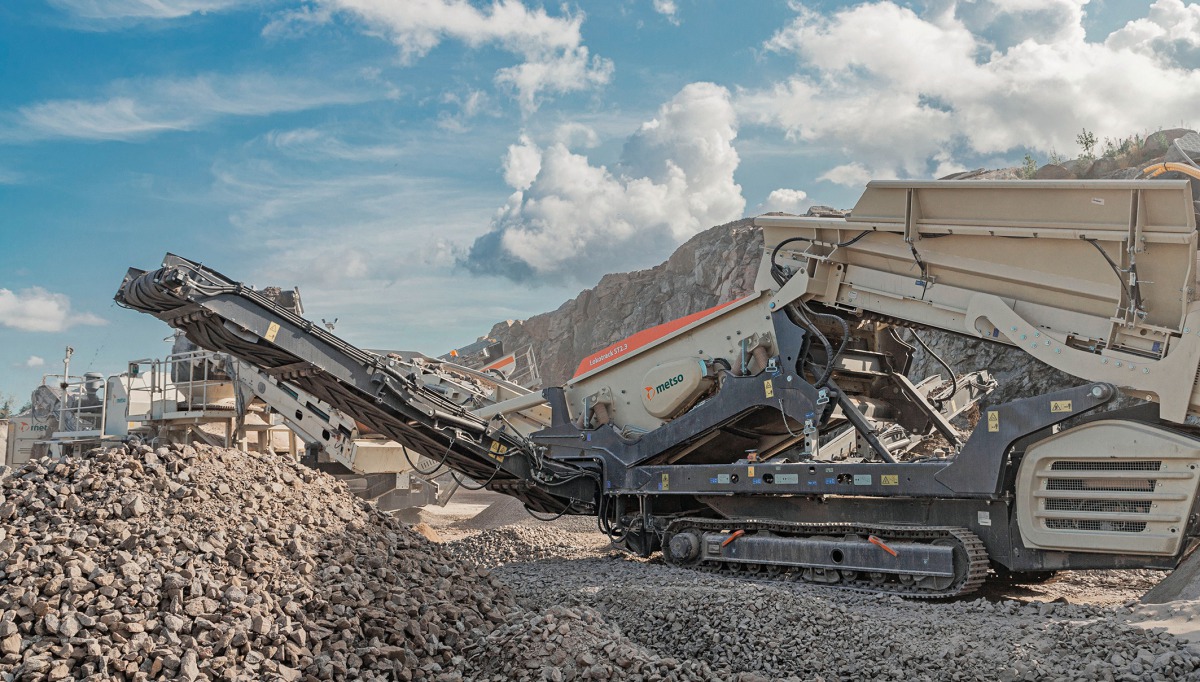 Lokotrack ST2.3
© Metso Outotec

Lokotrack ST2.3

© Metso Outotec

The equipment covered by the contract are Metso Outotec's Lokotrack® and NordtrackTM track-mounted crushing and screening units, NW Series portable crushing and screening units, as well as stationary screens and crushers. Ascendum Máquinas has four branches in Portugal, and a dealer in Angola to be announced later.