Metso awarded contract to deliver MP800TM cone crushers
10.11.2023
BHP has awarded Metso an order for three high-capacity Nordberg® MP Series™ cone crushers to be installed at its Whaleback mine in Western Australia. This order is booked in the Minerals segment's third-quarter 2023 orders received.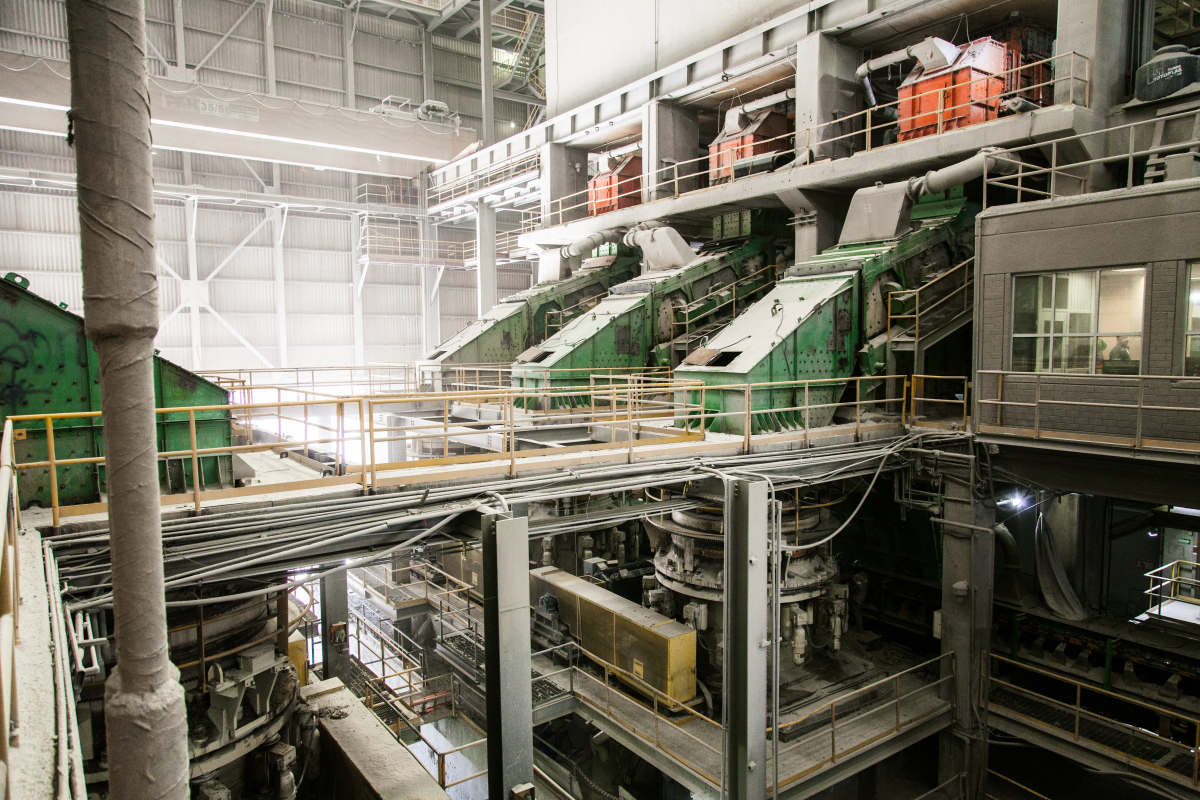 © Metso
"The MP800™ cone crushers will replace the long-serving MP cone crushers. The robust and high-capacity MP Series crushers are a step change in the crushing process, enabling maximum operator safety and easy maintenance, as the key components can be accessed from the top of the crushers. They provide a more sustainable solution, delivering high crushing force with relatively low energy consumption," explains Vinicius Vilela, Vice President, Mining Crushers at Metso.
Metso's cone crusher offering includes four product families for different applications and operations. The Nordberg® MP Series™ cone crushers feature high capacity and high crushing force for size reduction with good energy efficiency. In addition, Metso has a wide offering of cone crusher spare and wear parts and services to enable stable production, safety, and reliability without unexpected downtime.