New Keestrack dealer for Lithuania
16.04.2020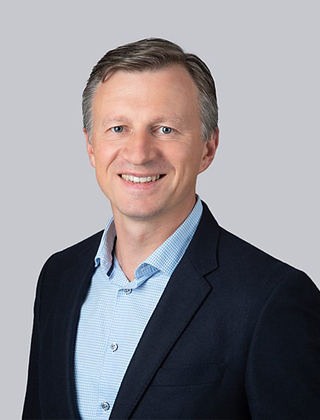 ERCO Director Artūras Stakauskas
© Keestrack

ERCO Director Artūras Stakauskas

© Keestrack

Already since August 2019, Erco Technologies, with headquarters in Kaunas and a branch in Vilnius in Lithuania, has been appointed as the Keestrack dealer for Lithuania. Erco Technologies is a new company set up by director Artūras Stakauskas, a well-known professional in the business with 22 years of experience in the industry working previously for several Wirtgen Group Companies in the Baltic countries. Erco Technologies is recognised as a professional and experienced solution driven company in the innovative market of road building, mineral processing, quarrying and road construction equipment, as well as asphalt and concrete plants.

Erco Technologies is selling and servicing nationwide the following brands: Ammann, Elba, Guntert & Zimmermann, and just added the full mobile crushing and screening product range of Keestrack to their portfolio. With an experienced, motivated team they deliver tailor made support by providing high quality products and services to their customers. The first Keestrack machines are already active on site in Lithuania, one of them is the Red Dot design awarded mobile impact crusher R3.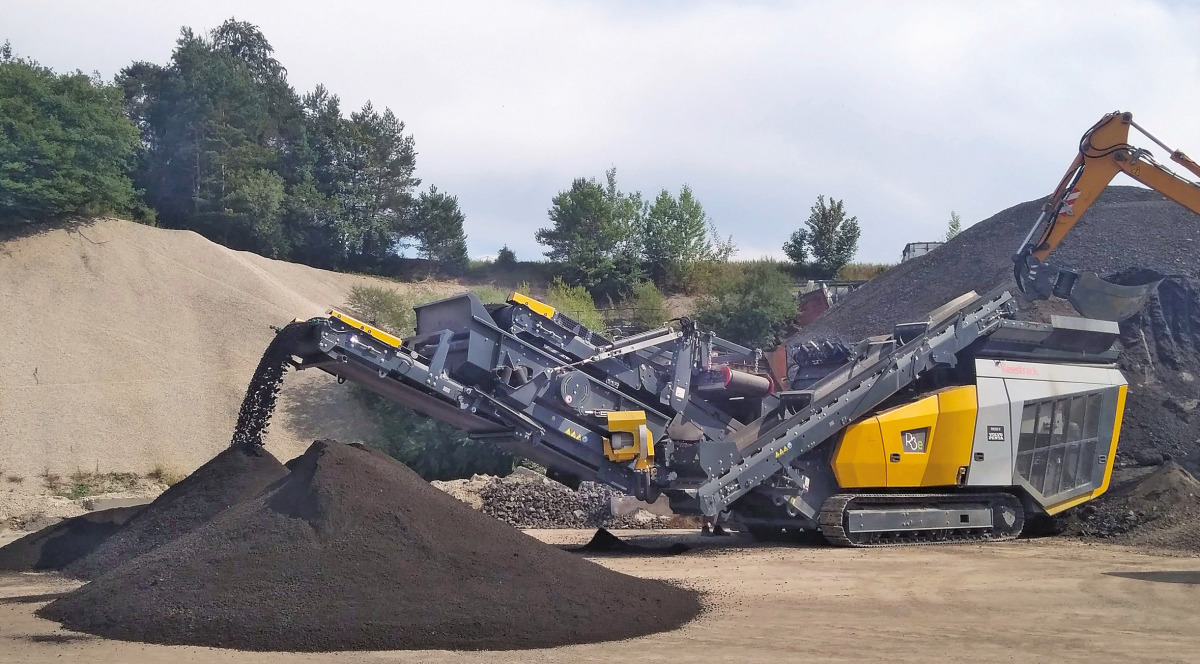 The "Red Dot Award Winner" for outstanding industrial design R3 impact crusher
© Keestrack

The "Red Dot Award Winner" for outstanding industrial design R3 impact crusher

© Keestrack

Rental business
The number of leased machines in the European market is increasing every year. This is partly due to insufficient machine capacity at peak times, but also due to a shift in mentality: from ownership of equipment to the actual use of production capacity. And this is why the lease and rental market share of equipment is steadily increasing in Europe. This is also the reason Erco Technologies has set up a rental division for Keestrack mobile crushing and screening equipment. Artūras Stakauskas the director of Erco Technologies says "Setting up a rental division for mobile crushing and screening solutions is a great way for customers to introduce Keestrack quality products, as seeing is believing! We can really show to our customers the fuel efficient and highly productive equipment."
Service
With a qualified team of service technicians Erco Technologies provides the best service and training to their customers. "The ease and accessibility to service Keestrack equipment has been an important factor in our decision to take Keestrack on board" says Mr. Stakauskas, "also the lowest cost per produced ton is a convincing economical factor". The company invested in a local stock of spare and wear parts as crushing and screening is a tough business and quick and accurate service is key.