Process Machinery Company Inc. (PMCI) and Metso Outotec sign a distributor contract in the Philippines
24.05.2023
Metso Outotec and its distribution partner Process Machinery Company Inc. (PMCI) in the Philippines have renewed their aggregates distribution contract to cover the whole Philippines market for stationary machines. The contract enables PMCI to deliver best-in-the-industry Metso Outotec crushing equipment and services to the growing demand for aggregates in the Philippines.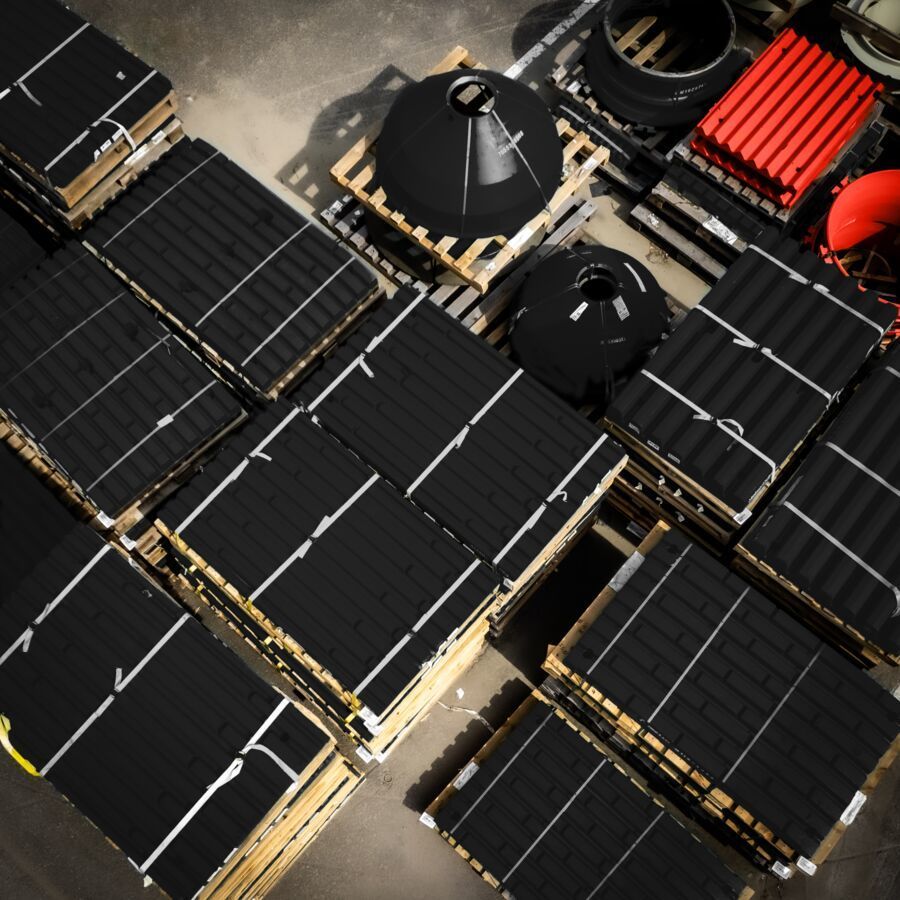 Standard crusher spare parts
© Metso

Standard crusher spare parts

© Metso

PMCI will stock capital equipment and spares and wears, making lead times short and thus reducing cost for the end customers. They will utilize new developments and best practices from Metso Outotec to serve the customers' needs in the best possible way. Additionally, PMCI continues to look for new ways to lower the costs for customers, which will increase the competitiveness of Metso Outotec's capital equipment, spares and wears.

"We are delighted about our co-operation with PMCI, since the Philippines market offers many opportunities for our Aggregates business. The market relies largely on relationships and proven performance. When considering the positive outlook for the industry, we have high expectations for the business in the Philippines," says Shaun Fanning, Vice President, responsible for Aggregates Asia Pacific distribution in Metso Outotec.

"For us, the cooperation offers the opportunity to utilize Metso Outotec's brand strength, and together with PMCI's deep experience in the industry, expand the Metso Outotec equipment installed base. Further, we aim to increase the after-sales spares and wears sales in the installed base," says Michael David Montemayor, Managing Director of PMCI.