REMA TIP TOP ACADEMY: Training center provides professional education on tire repair
19.04.2022
After a break due to the pandemic, the REMA TIP TOP ACADEMY in Poing near Munich is now again offering classroom training for users of REMA TIP TOP repair systems. Online training has also been added to the program.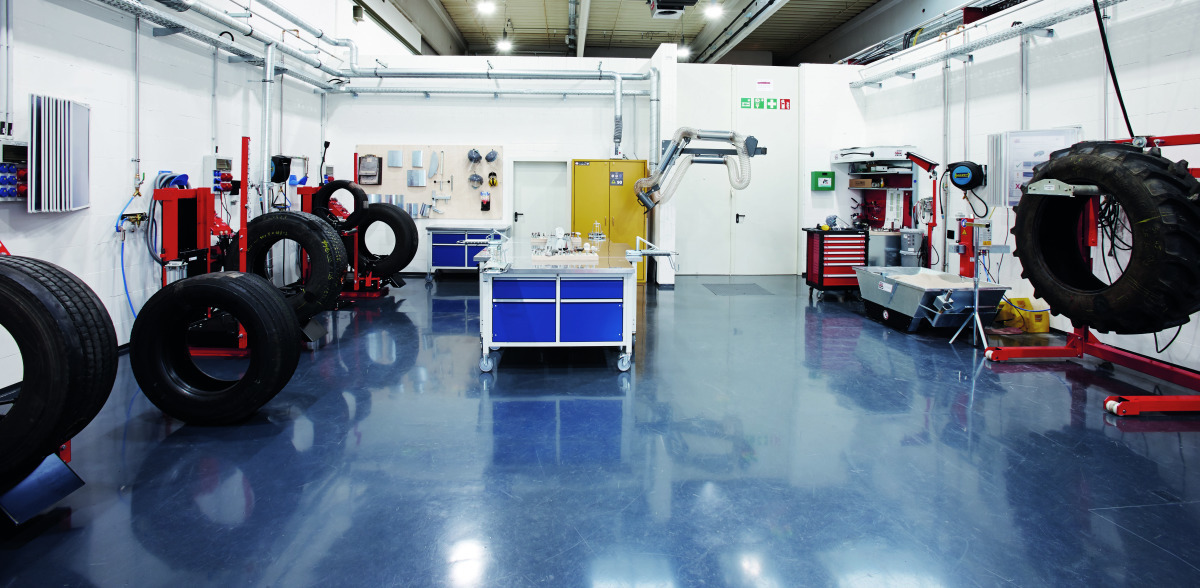 © REMA TIP TOP Tire repair requires qualified specialists. In addition to training and experience, the competent selection and use of repair products in particular play an important role. The REMA TIP TOP ACADEMY offers its customers a comprehensive training program for all aspects of tire repair. The offer ranges from standard to special training courses, that can be individually tailored to the needs of users and customers, to machine instruction. All in a well balanced mix of theory and practice.

© REMA TIP TOP Designed by experts for experts – the REMA TIP TOP ACADEMY program includes one to four-day classroom training on all aspects of repairing car, truck, AS, EM and OTR tires with REMA TIP TOP repair systems. "Our goal is to train our customers according to our repair instructions and recommendations and to teach them how to use and apply our products in the best possible way," explains Ludwig Ketzer, Head of Global Product Management Automotive at REMA TIP TOP. The company has been offering trainings since the 1970s, and since 2019 these are being held in the modern and well-equipped facilities of the REMA TIP TOP ACADEMY in Poing near Munich.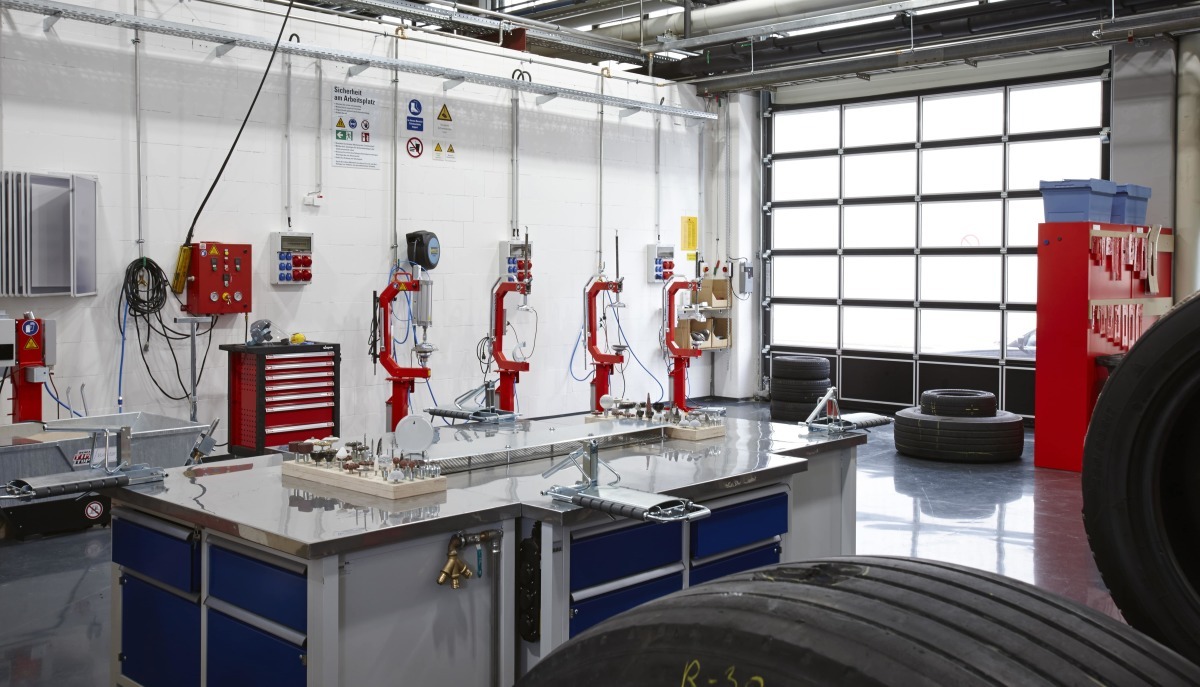 © REMA TIP TOP "The demand for professional training in the field of tire repair is high, so we are looking forward to supporting our customers with our offer from now on," underlines Matthias Ziller, Product Manager & Head of REMA TIP TOP ACADEMY Automotive. During the pandemic, training will be held on-site for smaller groups of up to five participants and will take place in compliance with appropriate hygiene concepts. In addition, various online trainings are now available. All courses will be held in German or English as required.
From now on, interested users of REMA TIP TOP repair systems can find information on the REMA TIP TOP ACADEMY website at academy.rema-tiptop.com and register for training courses by sending an e-mail to rematiptop-academy@tiptop.de.