Sensor-Based Sorting and Control 2024: Call for Papers – extended deadline
18.09.2023
The deadline for submission of abstracts is extended to October 15th, 2023.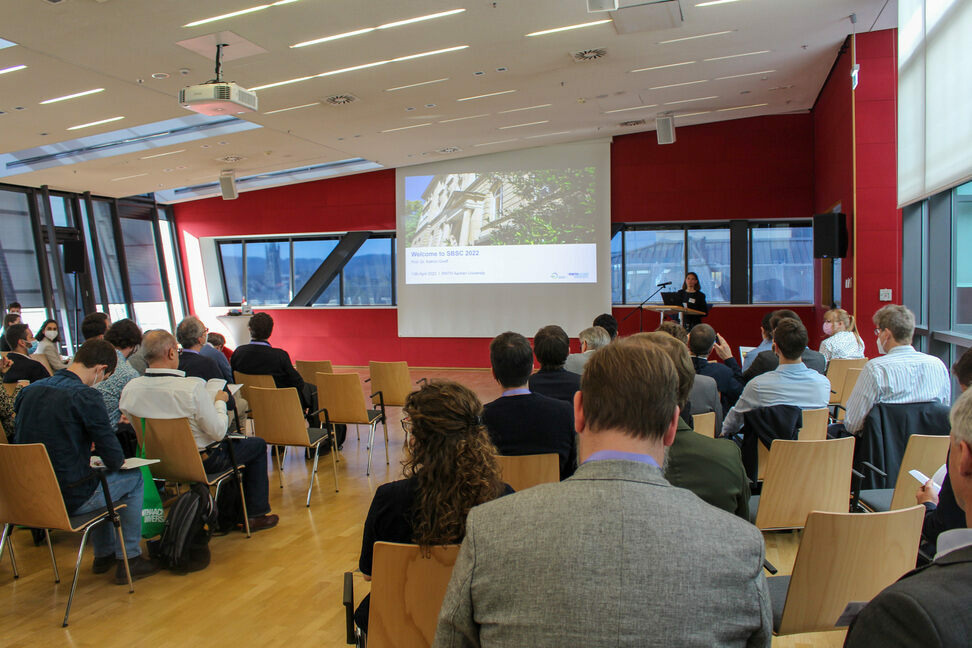 SBSC 2022
© ANTS/AMR As in previous years, SBSC 2024 will be addressing new developments and applications in the field of automated separation and sensor-based control for primary and secondary raw materials. The conference provides a networking platform for scientists, developers, manufacturers and plant operators to exchange know-how and experience.
We hereby invite you to give presentations in English covering one of the following topics, but not limited to:
Sensor-based characterization and sorting,
Sensor-based material flow monitoring,
Sensor-based process control,
Data processing and application of machine learning algorithms,
Development of sensor technologies,
Peripherals of sensor-based technologies.
Topics may refer to theoretical and practical aspects, methodological and empirical approaches as well as case studies and research activities. Application-oriented contributions are welcome.
More information on the call for papers and scheduling
For all questions, please contact the Organizing Team.