REMA TIP TOP strengthens its position in the Belgian market
24.08.2021
REMA TIP TOP AG acquires the shares in MBS Group and BMC BV – Bulk Maintenance Construction from their previous owners Gert Moens and Pierre de Keyser. This makes REMA TIP TOP one of the largest total suppliers of rubber and plastic conveyor belts, conveyor belt components, wear and corrosion resistant materials for wall coverings and industrial plastics in the Benelux countries.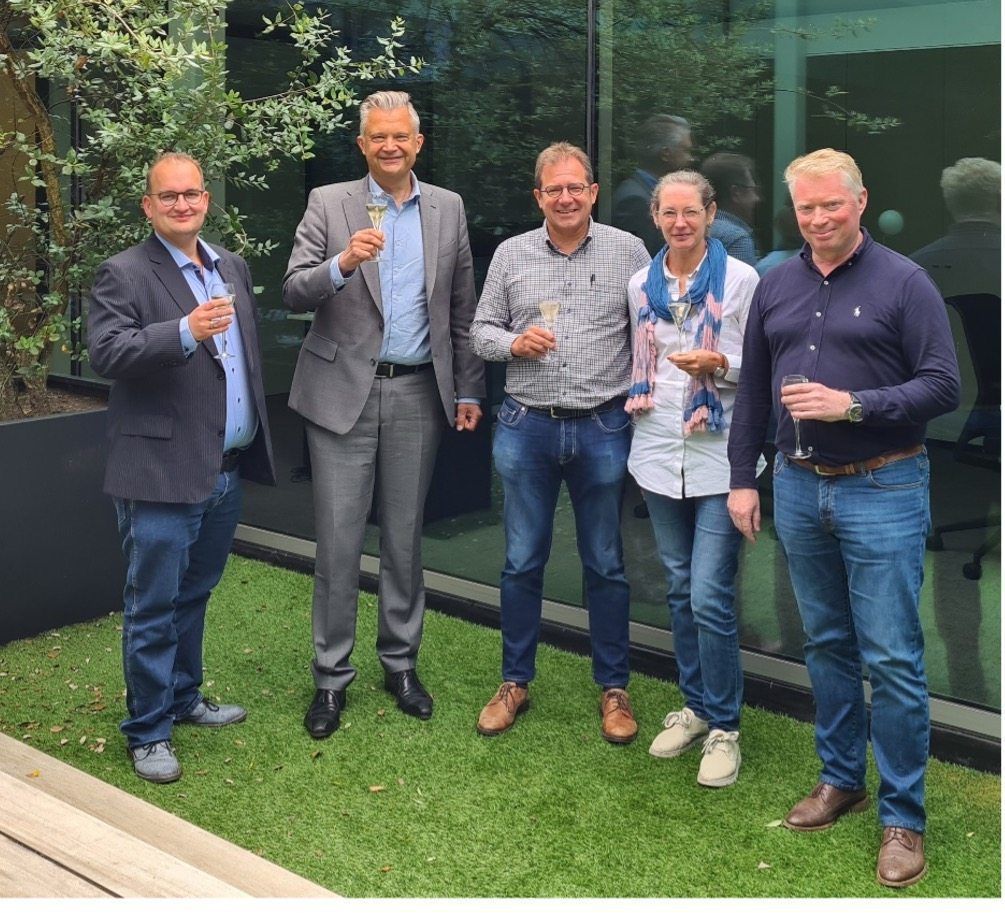 © Rema Tip Top MBS Group and its subsidiary BMC BV have become major players in the Belgian conveyor belt market over the past 25 years. Both companies offer broad expertise, the product range and the service infrastructure to strengthen REMA TIP TOP's position in the Benelux region long-term. The acqusition comes more than two years after establishing REMA TIP TOP Belgium, which primarily serves the local automotive market.
Pierre de Keyser and Gert Moens will remain responsible for business operations in Belgium, working closely with the REMA TIP TOP industry organizations. "This acquisition gives us more security in decision-making in an increasingly consolidating market," Gert Moens states excited about the takeover. Pierre de Keyser strongly believes that the access to REMA TIP TOP's broad portfolio will strengthen the companies' market position in Benelux.
For Bernard de Graaf, Managing Director of Rupro Beheer BV, to which REMA TIP TOP Belgium belongs to, a long-held wish is coming true: "It has been a challenge for us to serve the Belgian market from the Netherlands so far. Now we have the opportunity to build a solid presence in the Benelux countries and will continue to increase our market share."