Powerscreen, C. Christophel GmbH and Jürgen Kölsch GmbH
At steinexpo 2023 Powerscreen® will be located at stand C12 along with its longstanding German distributors – C. Christophel GmbH (based out of Lübeck) and Jürgen Kölsch GmbH (based out of Heimertingen). In the demo area, the Powerscreen PT400X Jaw Crusher and Warrior 2100 Scalping Screen will be put through their paces. Gerry Mulgrew, Business Development Manager at Powerscreen said, "We are delighted to be participating at this year's steinexpo with our strategic partners Christophel and Kölsch. Germany is an important market for Powerscreen, and we are excited to make our return to the steinexpo stage."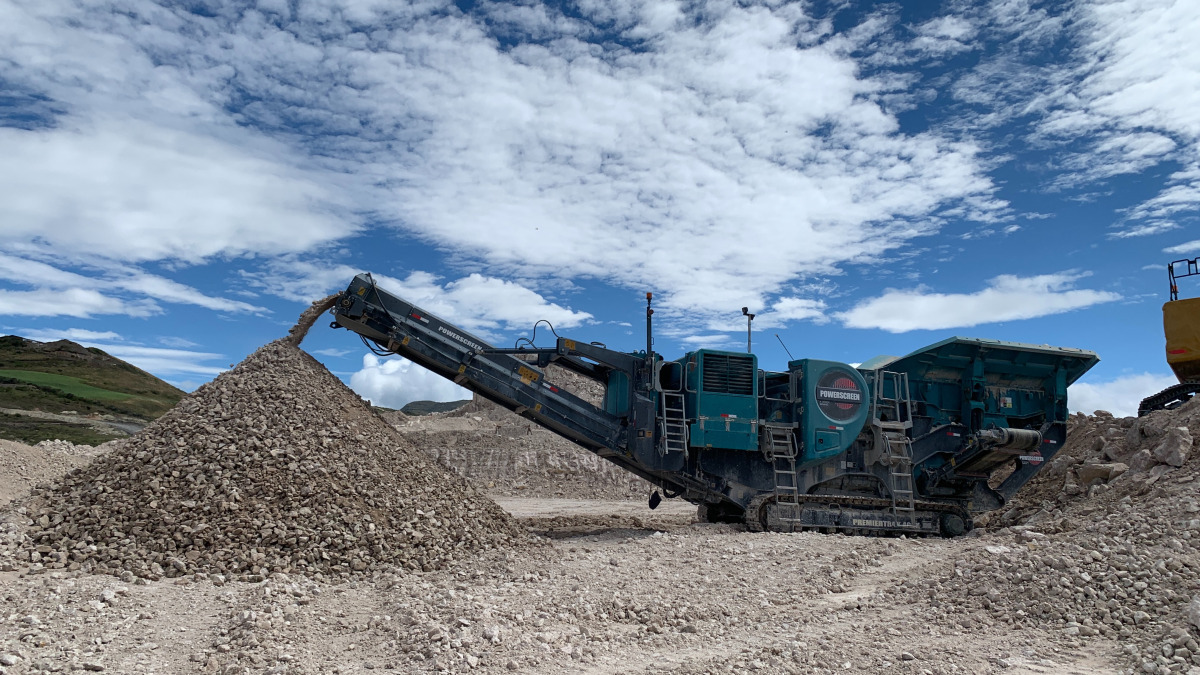 Powerscreen PT400X Jaw Crusher
© Terex

Powerscreen PT400X Jaw Crusher

© Terex

As a family-run business, C. Christophel GmbH has been one of the largest distributors in the industry for almost 40 years. The Lübeck company offers reliable machine solutions for the mobile and stationary processing of natural stone and recycling applications. They rely on innovative solutions to achieve optimal results - be it in the quarry or in the sand and gravel pit. The recycling of minerals and organics is of great importance to their business, particularly in the face of raw material shortage and security. The Hanseatic distributor has developed a great passion for efficient processing in both sectors. In particular, their range of services and spare parts is impressive – with around 25 000 spare parts that are readily available for their customers at all times.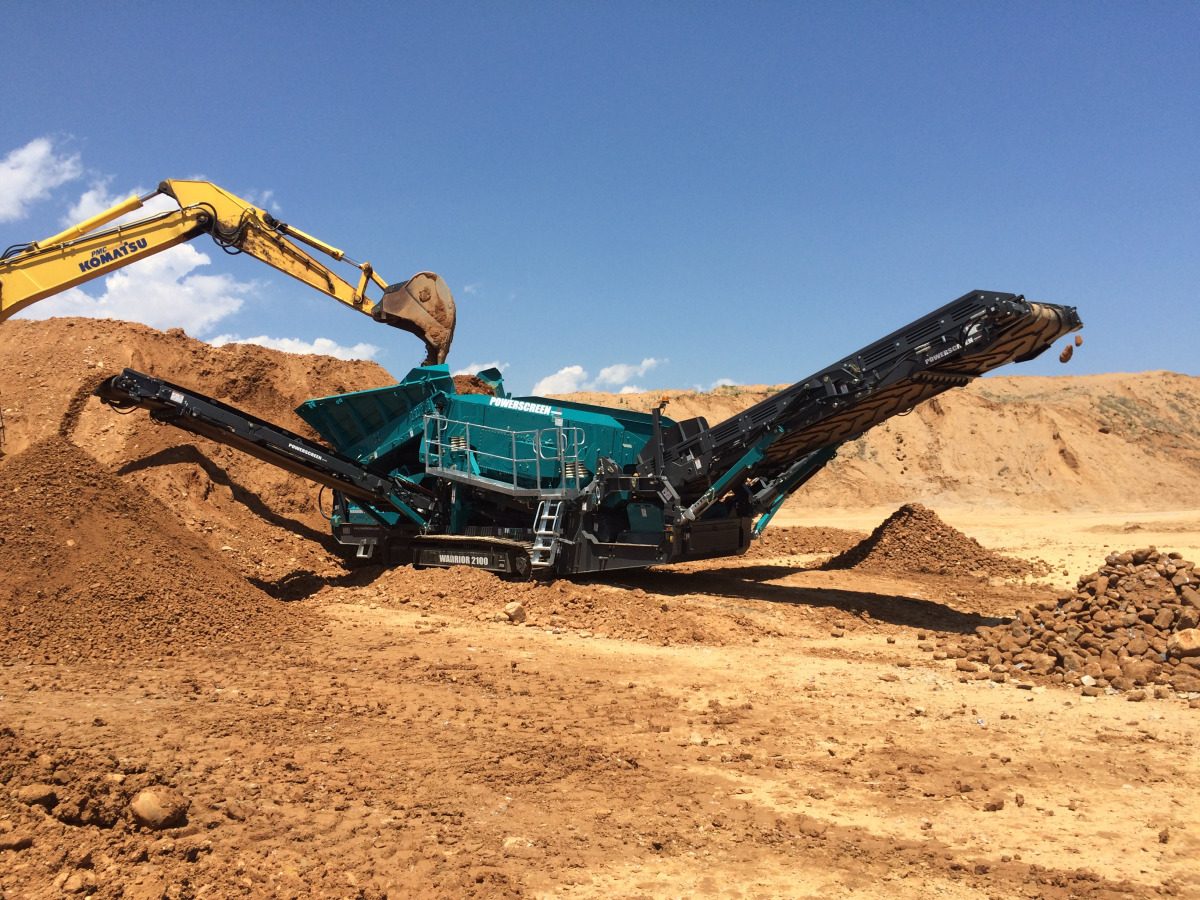 Powerscreen Warrior 2100 Scalping Screen
© Terex

Powerscreen Warrior 2100 Scalping Screen

© Terex

Jürgen Kölsch GmbH is also a family-run company with almost 40 years of industry experience. Whether it's a new machine, a rental or used equipment – they offer tailormade solutions to meet the exact needs of their customers. The company prides itself on aftermarket support and has an extensive service and parts offering which spans across Southern Germany.

"Sustainability and resource-saving management is a crucial issue for our customers. At the same time, the current economic situation must be taken into account. Not only can we enable a reduction in overall costs, but we can also point to robust supply chains in terms of spare parts, for example," explains Sean McCusker, Jürgen Kölsch GmbH. "This makes it all the more important for our business to accompany our customers professionally and with know-how on this path," adds Rüdiger Christophel, C. Christophel GmbH. "We value comprehensive advice. The first step is a raw material analysis, and the correct processing technology must be coordinated with this. A precise idea of the expected income from acceptance fees and the sales proceeds from the material obtained offers far-reaching opportunities in times of raw material and landfill shortages. We will present together at our stand C12 at the steinexpo on how this can be done sustainably, successfully, and profitably."

Booth C12